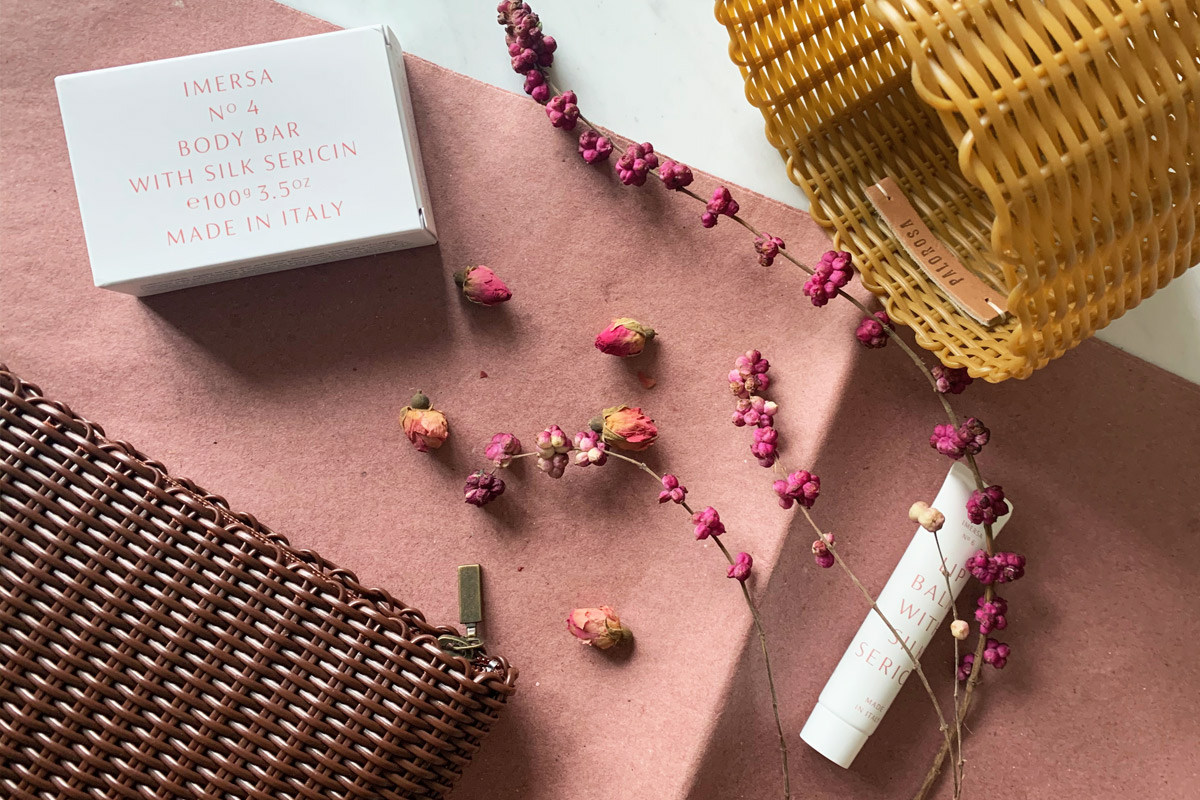 PALOROSA + IMERSA
The Winter Kits are here, the first collaboration between Palorosa and Imersa, two emerging, essential and feminine brands, founded by women, who have designed and developed their products starting from common values, such as research, respect and quality of materials.
Two different worlds come together in a new partnership, all female, to respond to a complex moment, remembering that now more than ever it is necessary to collaborate to face and explore the new everyday.
Dreamy, Lovely, Cozy and Sunny are the inspiring names of the Winter Kits. Words that recall the feelings of well-being and positivity that are connected to a moment of taking care of yourself, through small objects and daily rituals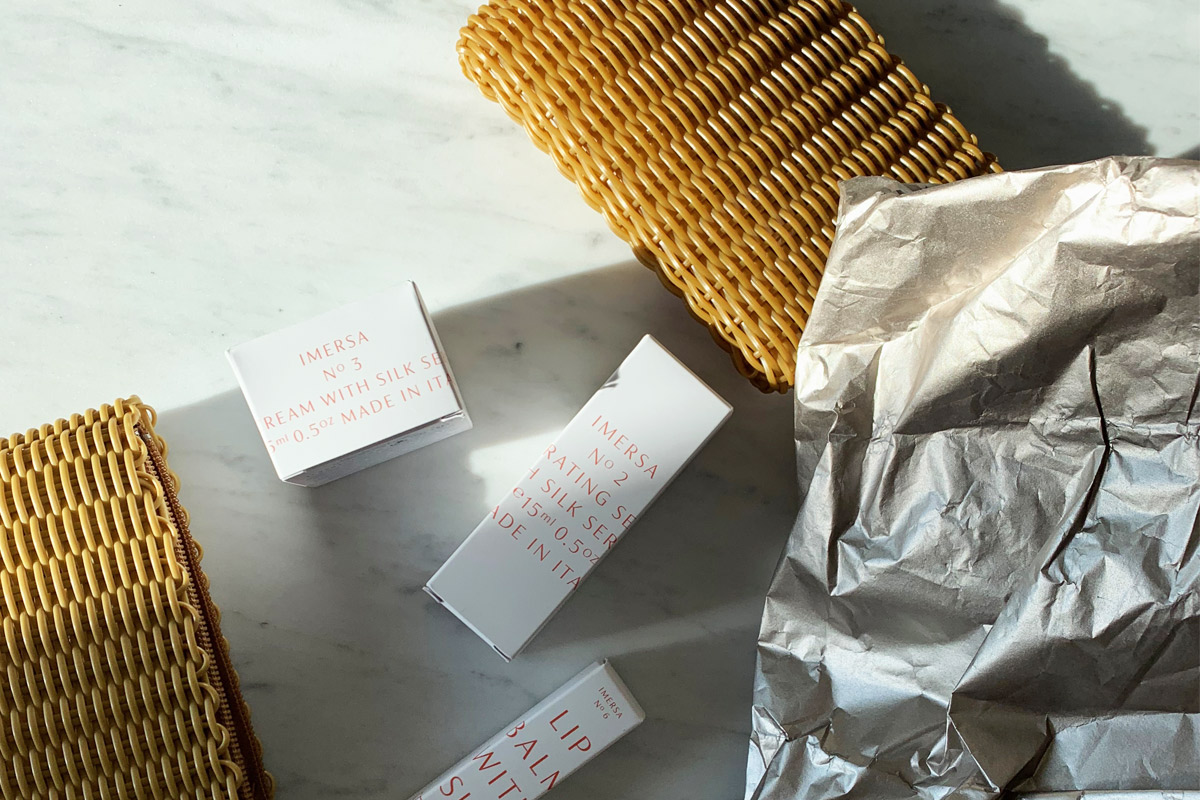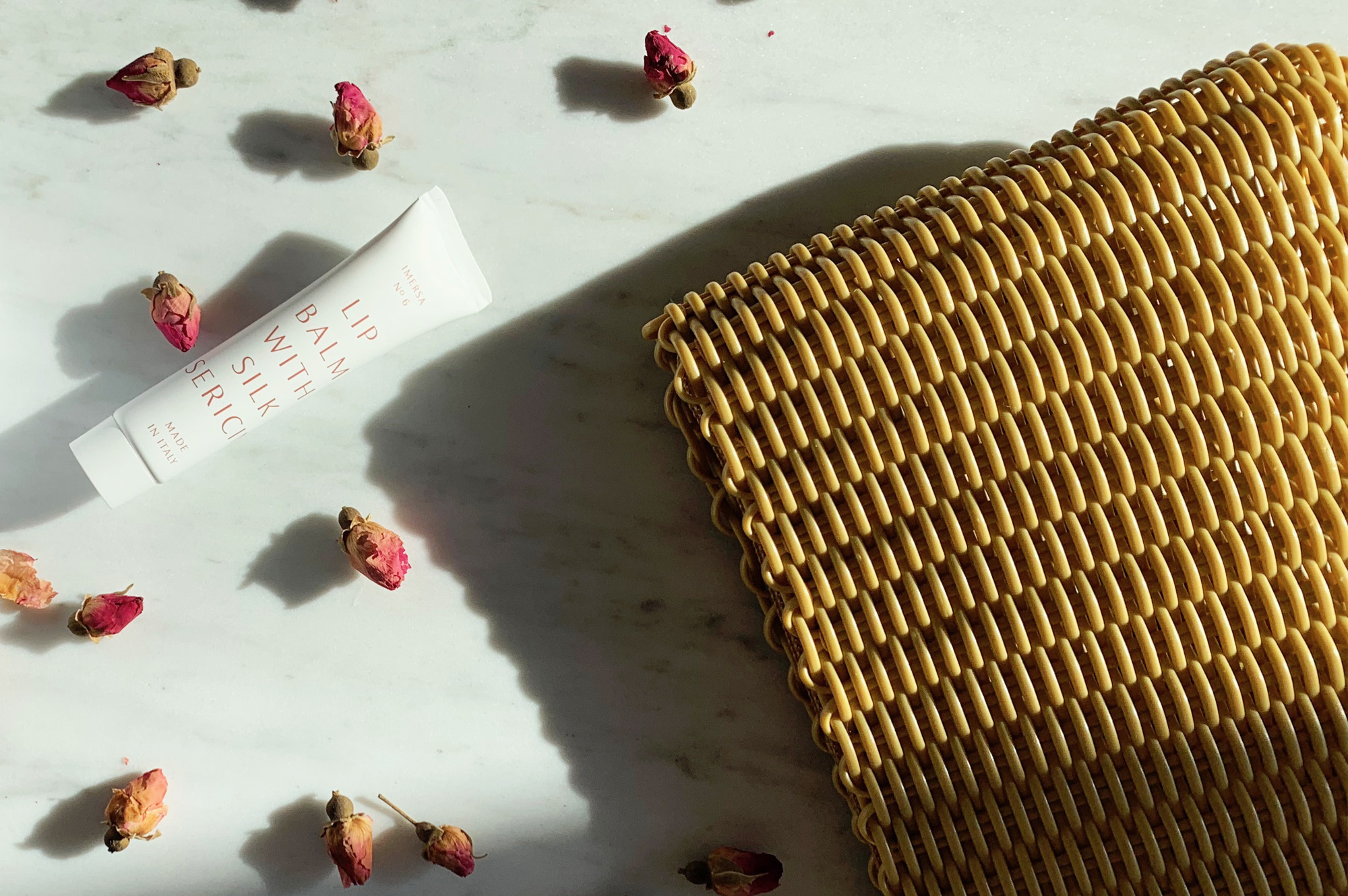 The Palorosa + Imersa Winter kits were created with the two brands's products: delicate colors, small accessories, essential products and daily routine, to discover, with a single gesture, the history of two worlds.