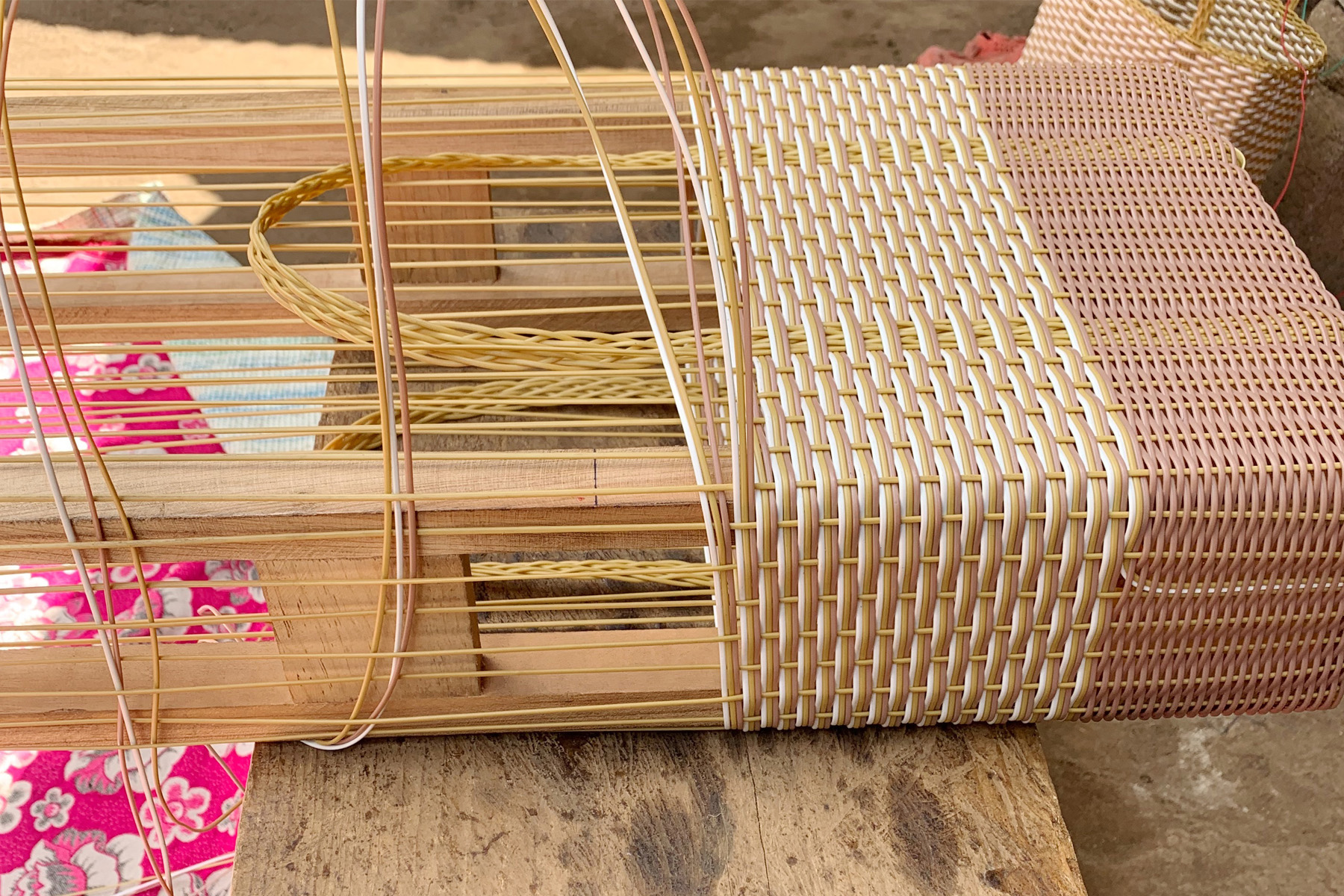 In the making: Palorosa x Eres
It's 2020 when Cecilia Pirani and Marie-Paule Minchelli meet for the first time, where Palorosa's natural graphic creations intertwine with the aesthetics of Eres. In autumn 2022, the two brands teamed up again and designed a new Limited Edition – Palorosa x Eres – with the iconic Trama bag as its main protagonist.
With its intricate and sophisticated weavings, this new Trama design tells the multiple facets of a never ending summer, a season of sudden and unexpected contrasts.
"A shade of poetic colors, sometimes luminous and rosy, sometimes deep and bewitching". 
For the first time with a three colors version, the bag has been reinterpreted by the French maison in two styles, Pois de Senteur and Olive Noir, combining Caramel, White, Rose, and Midnight, Palm, Cactus.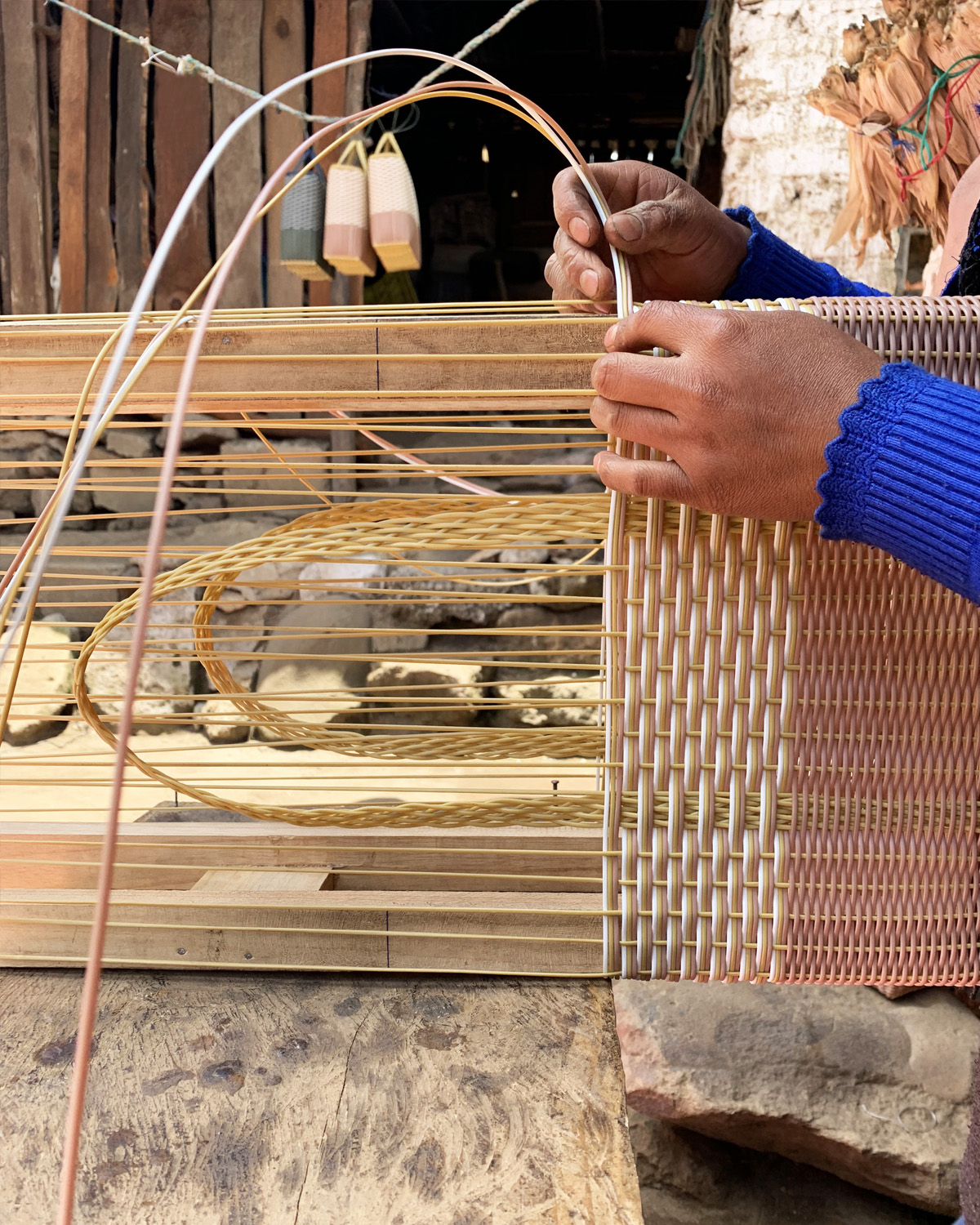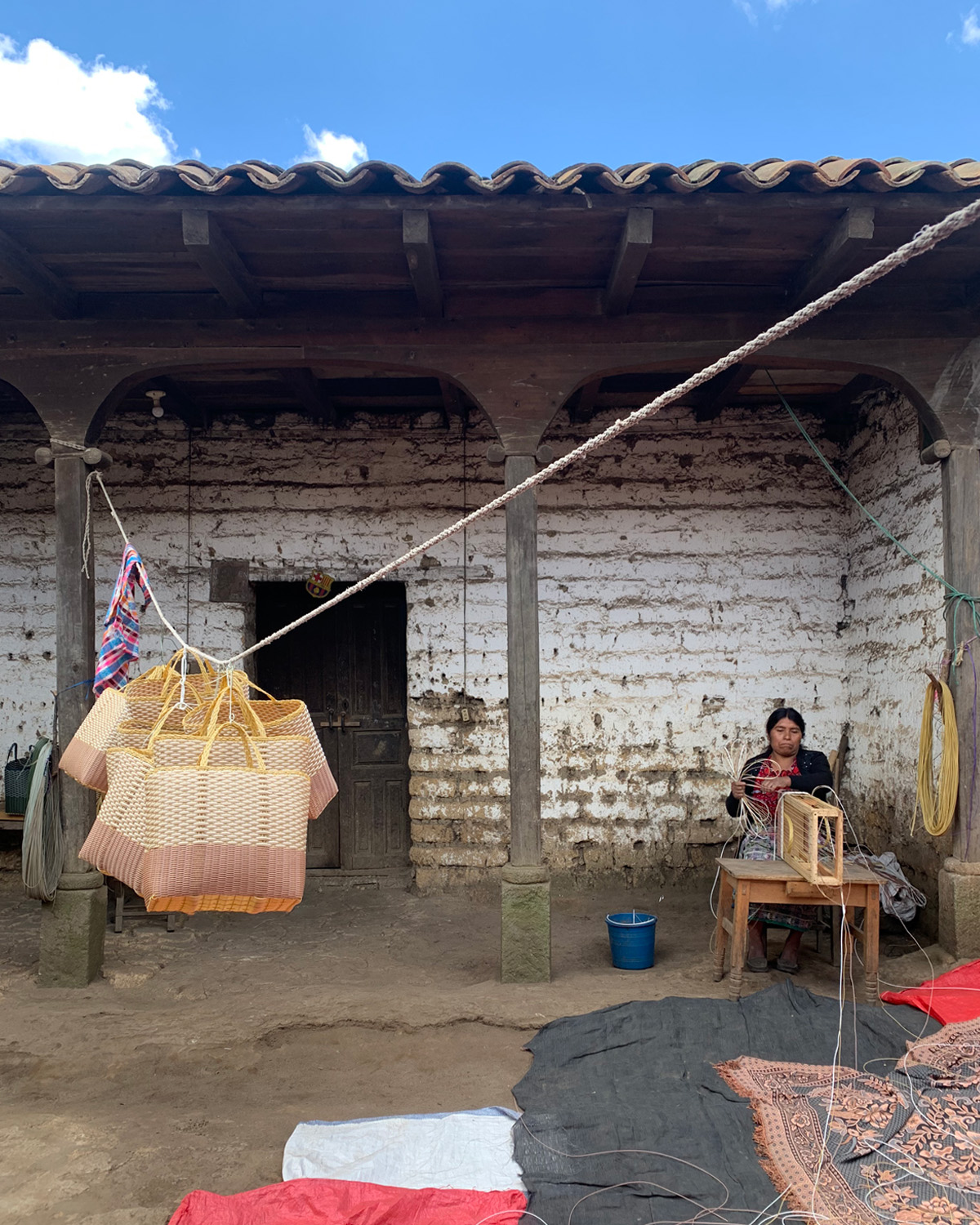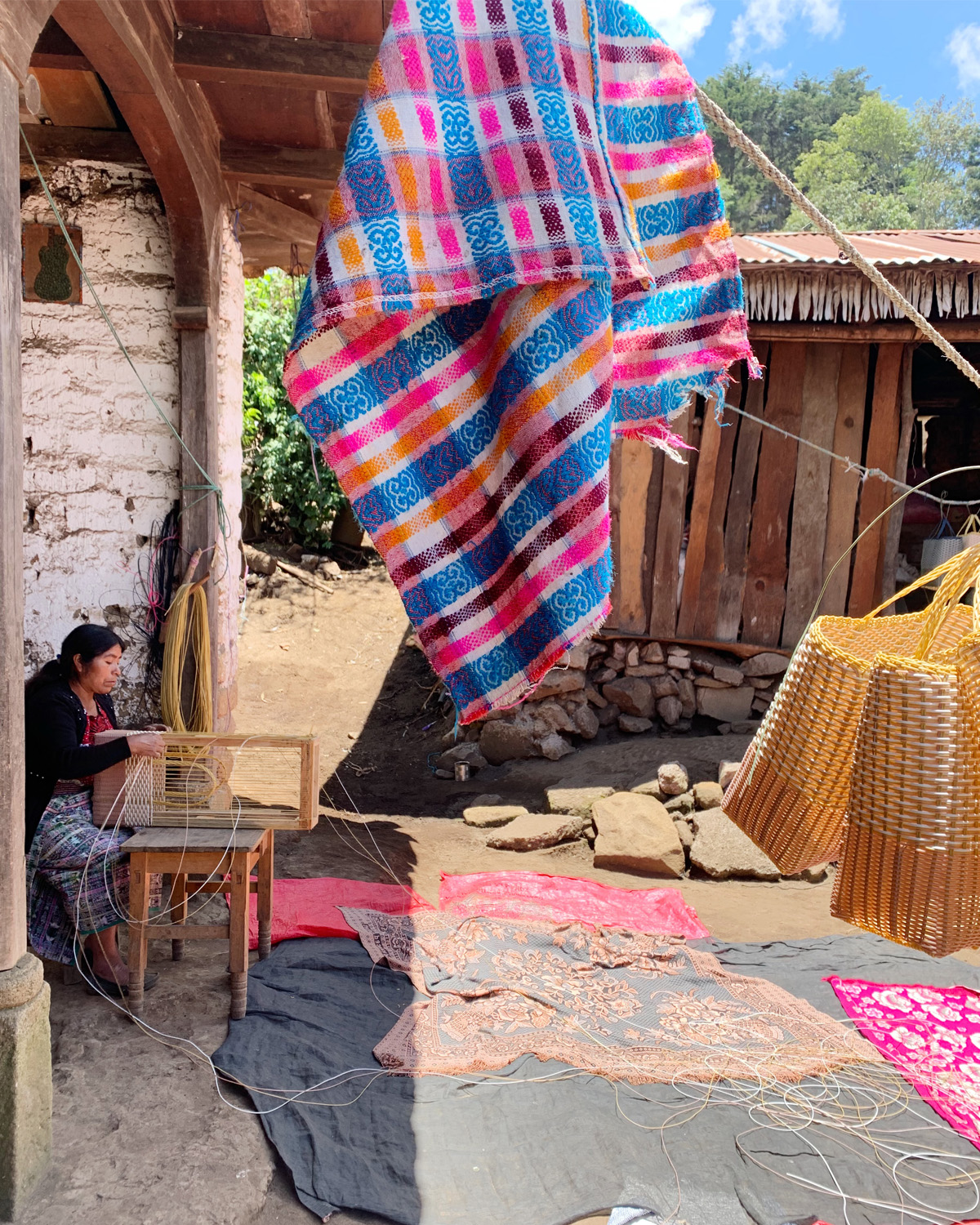 To develop this capsule collection, once again Palorosa calls on its natural disposition to be a creative atelier en plein air, surrounded by Guatemalan highlands which nourishes and inspires with its colors and imagery. 
Santiago, Maritza and Paulina worked together with the design team to elaborate one of the most complex tote bag. The true craftsmanship is the one we see in their abilities and expertise, from experimentation, daily research and exchange of ideas.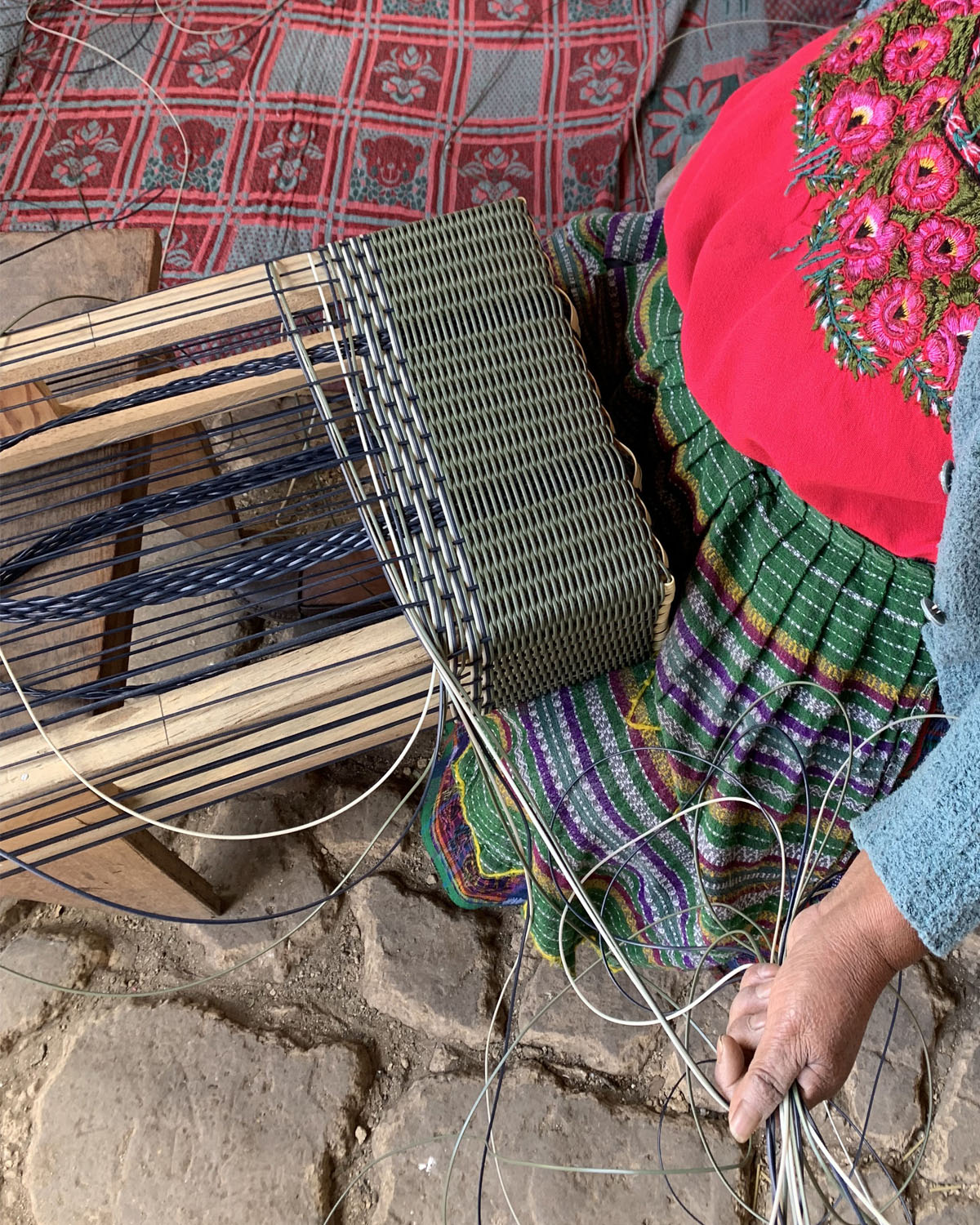 The classic monochromatic weaving is interrupted by a combination of green and rose, iconic colors to the Palorosa palette, enhancing Eres Cruise 23 collection.
"A fresh and soft floral pink. Vegetal green reminiscent of the dark kaki of the Mediterranean olive trees."
The color study creates an exclusive design enlightening the artisans' talent, creating a unique pattern and new rhythm of weaving. 
The Capsule Cruise 2023 "is an ode to chiaroscuro, a sun and moon contrast, from the softness of dawn to the dark night of a waking dream", a set of creations that can be felt both with one's hands and eyes.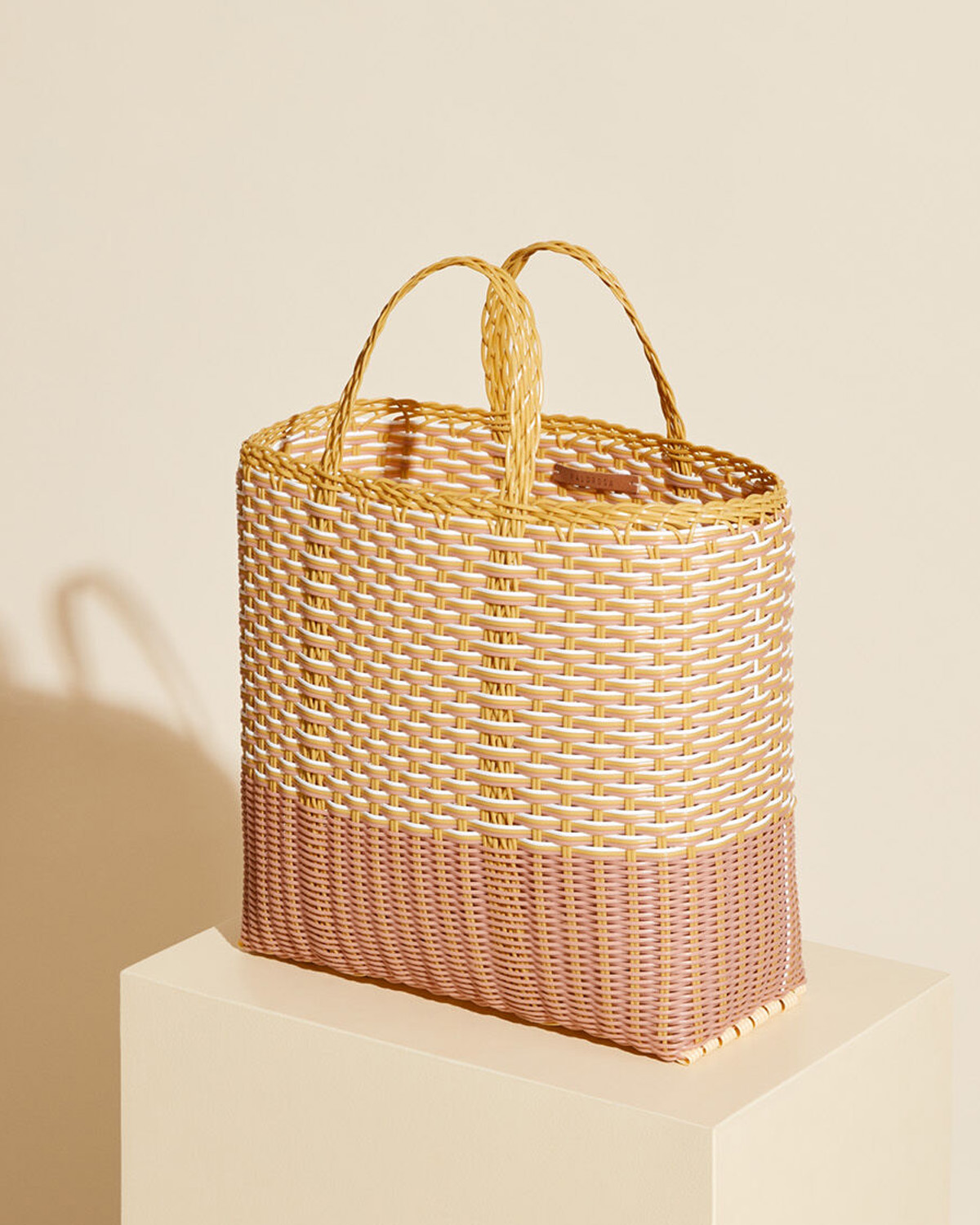 Palorosa x Eres, Pois de senteur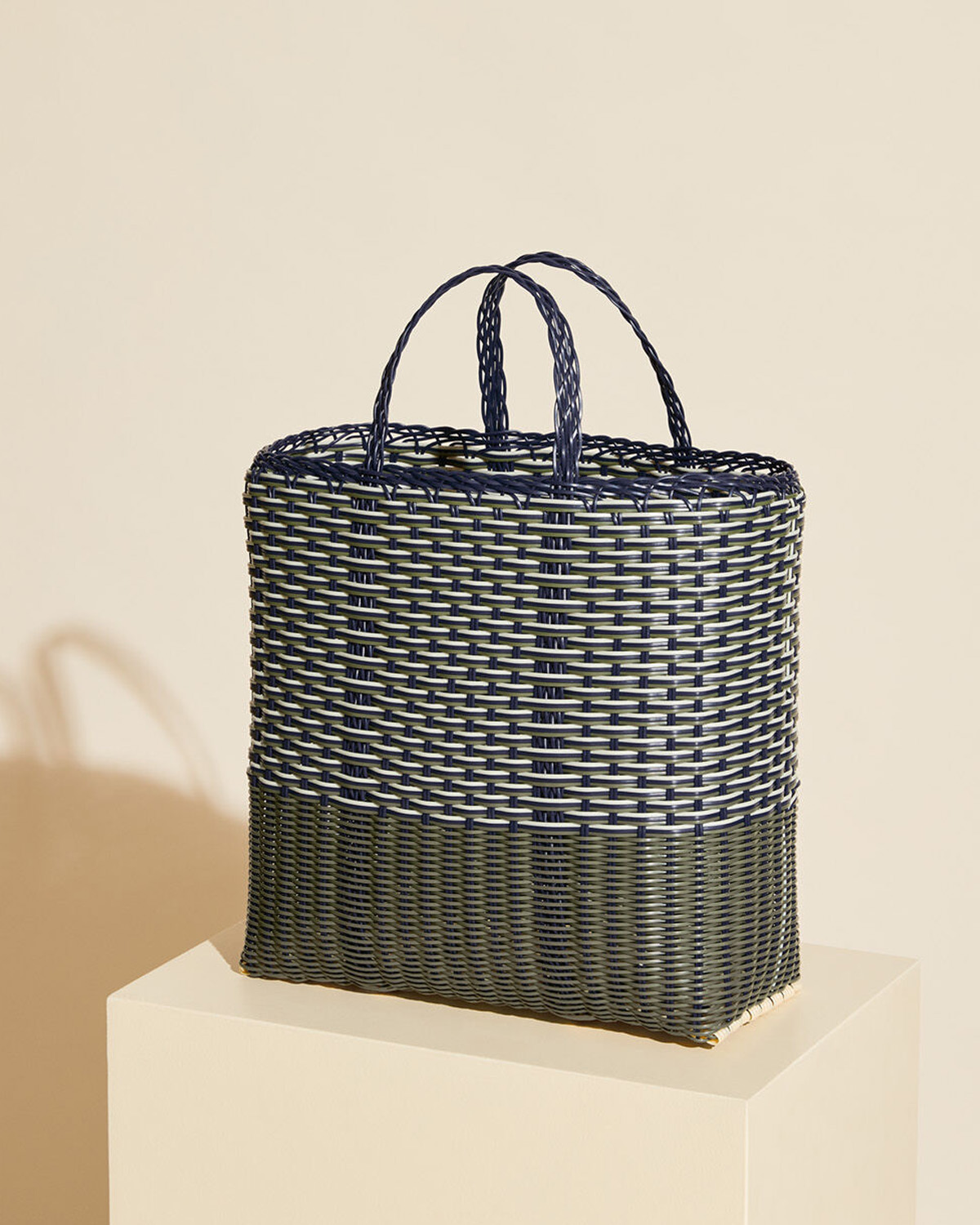 Palorosa x Eres, Olive Noir
The capsule collection – Palorosa x Eres – is available exclusively in Eres boutiques and online.