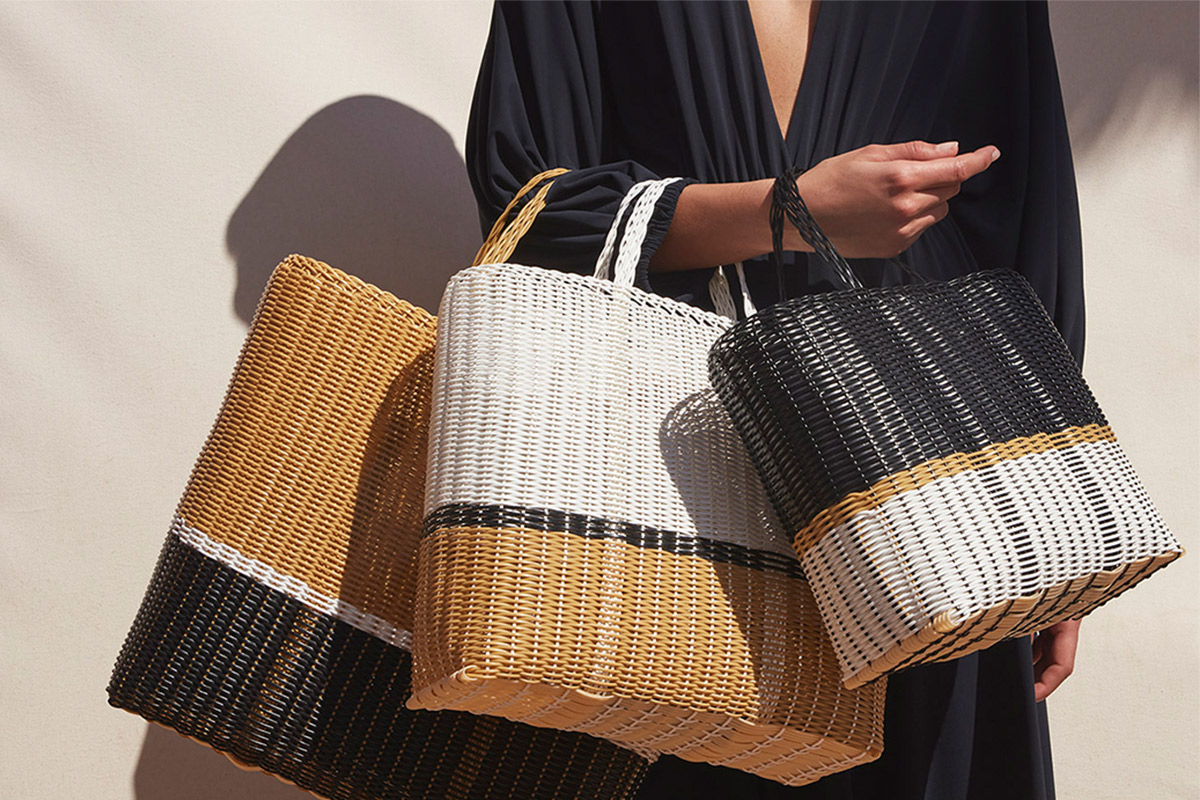 PALOROSA x ERES
The essence of these two unique brands together for the Summer 2020: icons of design, quality and respect for tradition.
The capsule collection of tote bags created by Palorosa for ERES represents the perfect fusion between the savoir-faire and the passion for excellence.
The exclusive Palorosa baskets have been designed, drawing inspiration from the colour nuances of the ERES SS20 summer collection: dedicated to South America, giving life to an exclusive capsule collection.
With a minimalist and block color graphic design, the capsule collection highlights the craftsmanship and timeless aesthetics that have always characterised the creations of Palorosa.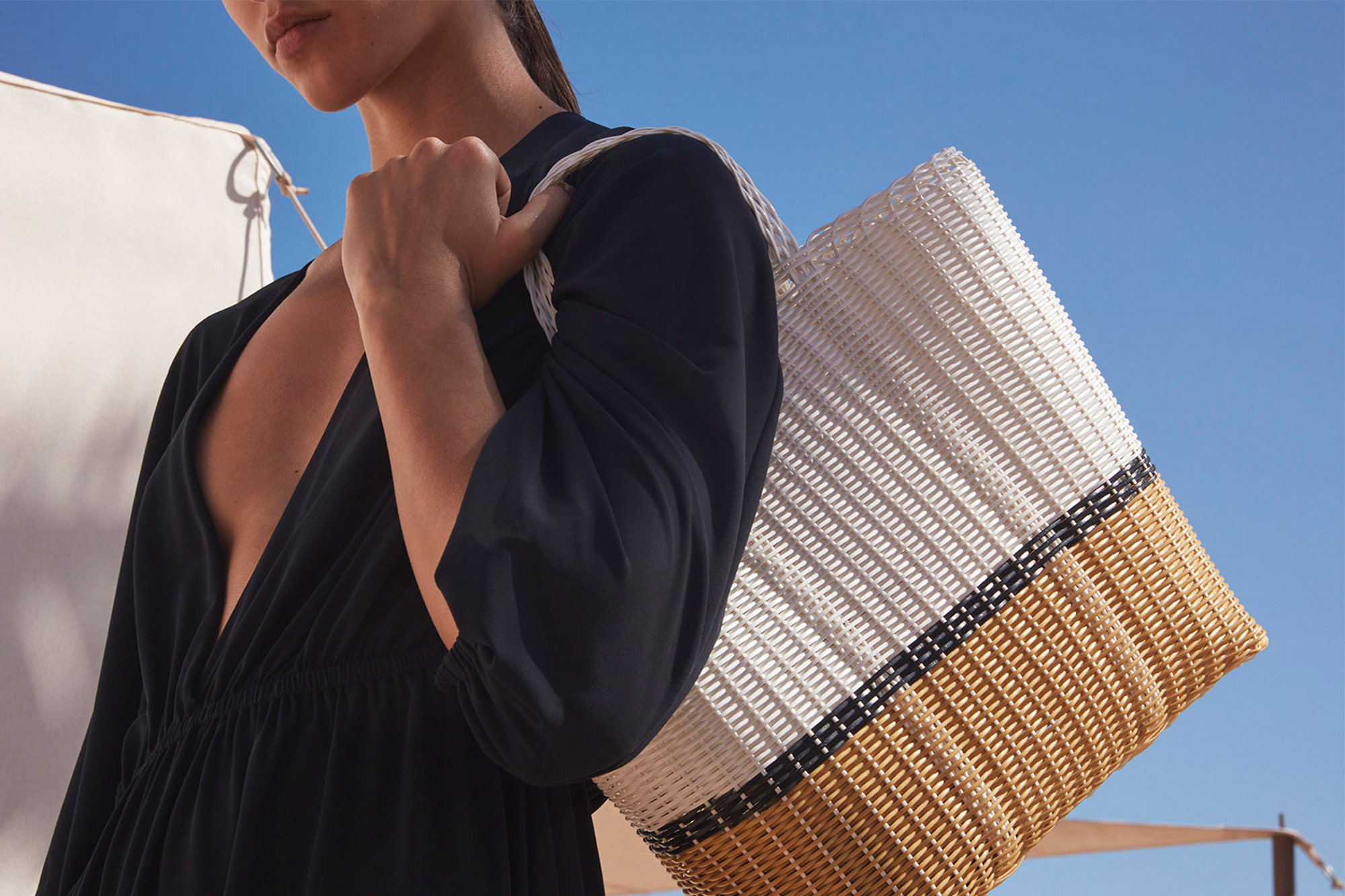 The Flat Large, which inspired the collaboration, highlights the classic continuous weaving, with a clean and essential shape. For this first collaboration, three new sizes and three colors feature a new exclusive combination for ERES: white, shades of beige sand and absolute black. Earth colors reminiscent of South American deserts, sunny and bright atmospheres.