Journal
Random notes. Stories, colors, places, people.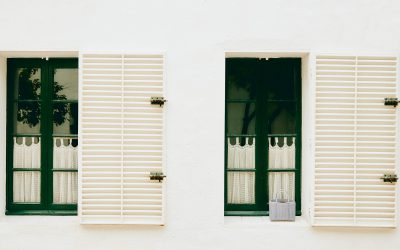 "I used to go to Poble Nou on weekends. On Saturdays, we would go down to the beach, in Bogatell, and then take the road that entered Poble Nou. The same road where we took these photos today. You would have a plate of patatas bravas and then take the...
read more
Subscribe to our newsletter and get a story every month!