Journal
Random notes. Stories, colors, places, people.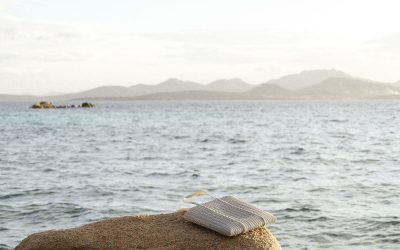 We recently had the pleasure to collaborate with Gaia Anselmi Tamburini, photographer and creative director based in Milano. We asked her to bring some of our latest objects and bags with her during a recent trip to Golfo Aranci, in the northern coast of...
read more
Subscribe to our newsletter and get a story every month!