Journal. Random notes. Stories, colors, places, people.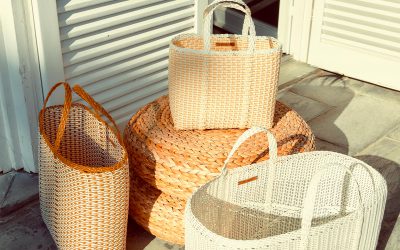 - The Trama design. How it was conceived, the inspiration behind it and its roots. "Everyone has a different perception of beauty", says Alexander, alongside Cecilia in the study and development of the bags. And rightly so: behind every object there is a story, a...
read more
Subscribe to our newsletter and get a story every month!