Journal
Random notes. Stories, colors, places, people.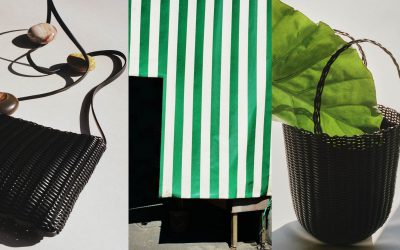 Some encounters feel like they are just meant to be, like it was in the stars, or like a blurred old photo pulled out from a memory album. This is how Palorosa and Stilema Studio felt when they met. The making, shaping and evolution of the creative set...
read more
Subscribe to our newsletter and get a story every month!