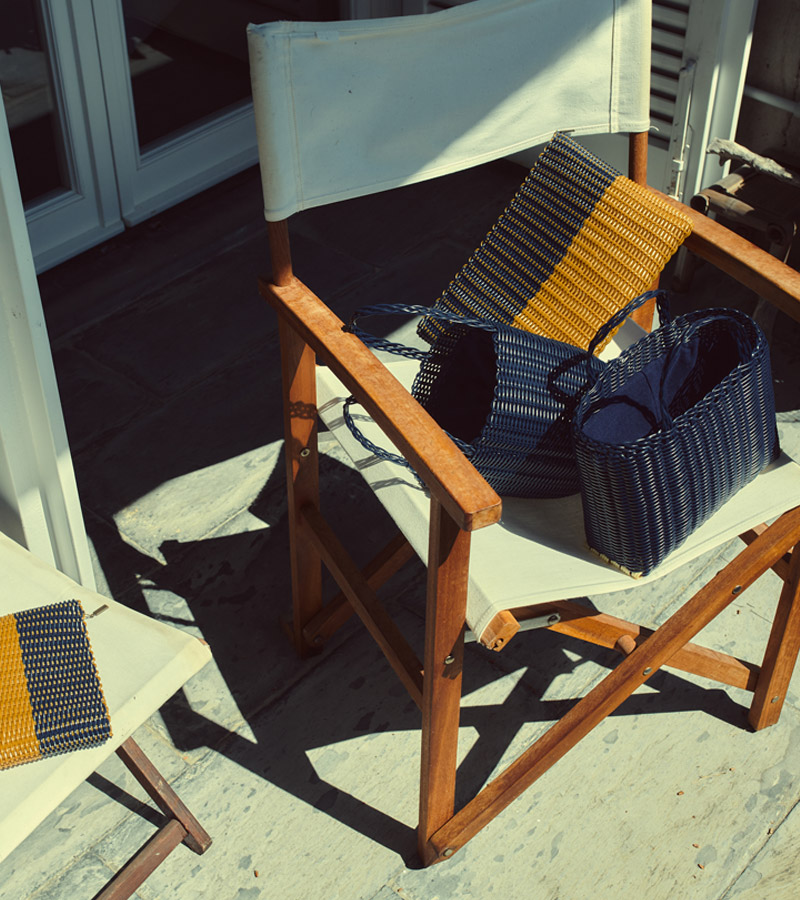 New arrivals
Neverending summer.
Iconic tote bags, handle bags and small accessories combine the Midnight blue and Tobacco brown. A unique color combination that inspired our latest collection, tribute to colors and craftsmanship.
These elegant and versatile Tote Bags are perfect for the city and the countryside, carrying all your essentials.
Tone-on-tone textures, geometric and bicolor patterns combined with the classic continuous weave, display our master weavers' exceptional abilities and attention to detail.
The Midnight blue and Tobacco brown are evocative of a timeless mood. These neutral and unique hues can be easily matched with several other colors and accessories.
Available in more sizes and styles: Basket, Bucket and Clutch