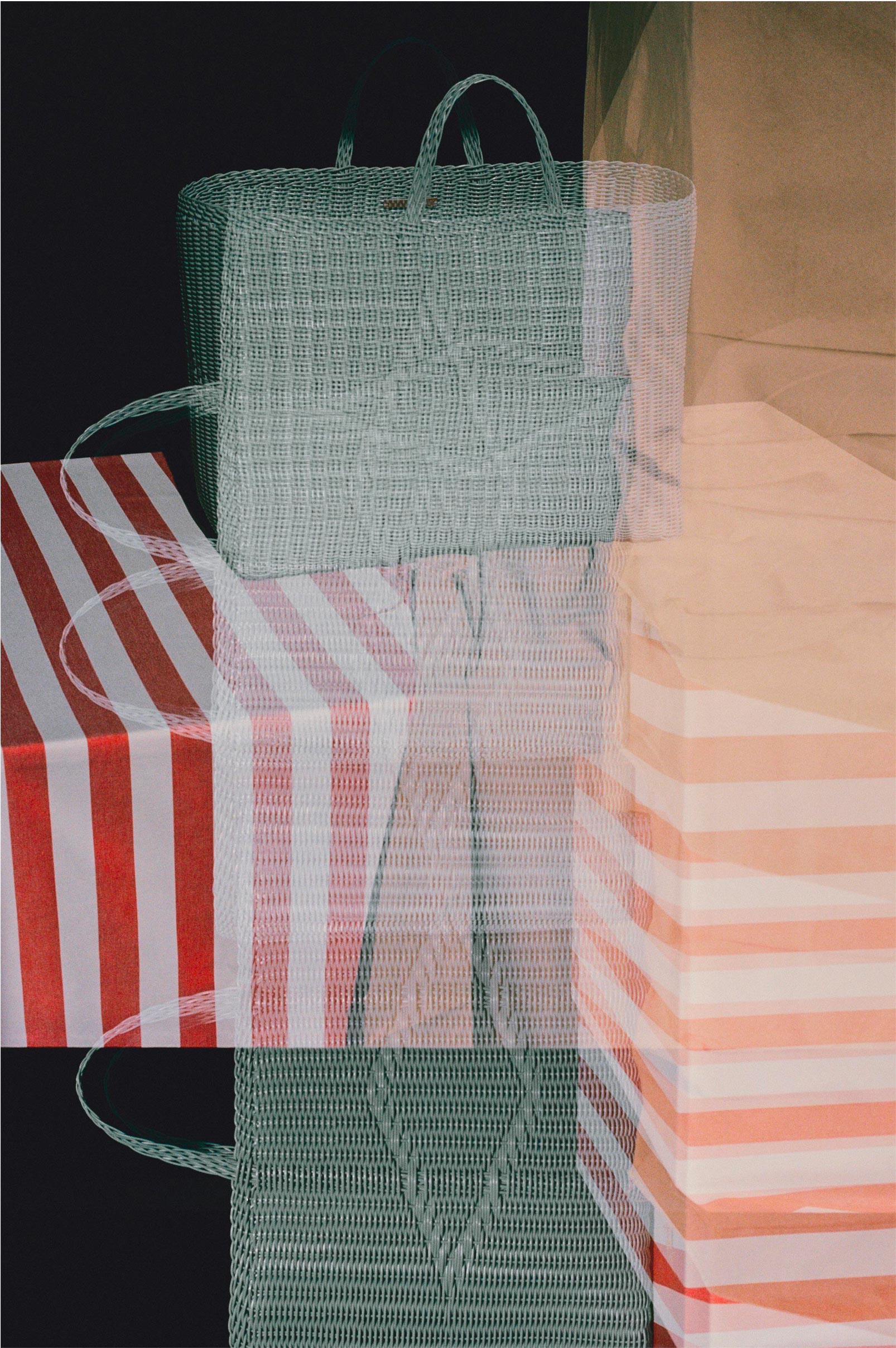 Nuovi arrivi

The Basket Extra Large is the roomiest version of our classic tote style, in one of our iconic colors, the Eucalyptus green.
Featuring the classic geometric tone-on-tone diamond weaving inspired by traditional Guatemalan baskets.
This fun, chic and elegant style is a versatile handbag, to carry a few small essentials and a perfect home accessory.
The Basket is also available in Medium and Large size, with the long handles, can be also carried over the shoulder. Baring enough room for a laptop or a bouquet of flowers at the market and all the essentials for the city. 
Here a selection for you in shades of green and blue: Eucalyptus, Paloblue, Midnight and Pistachio