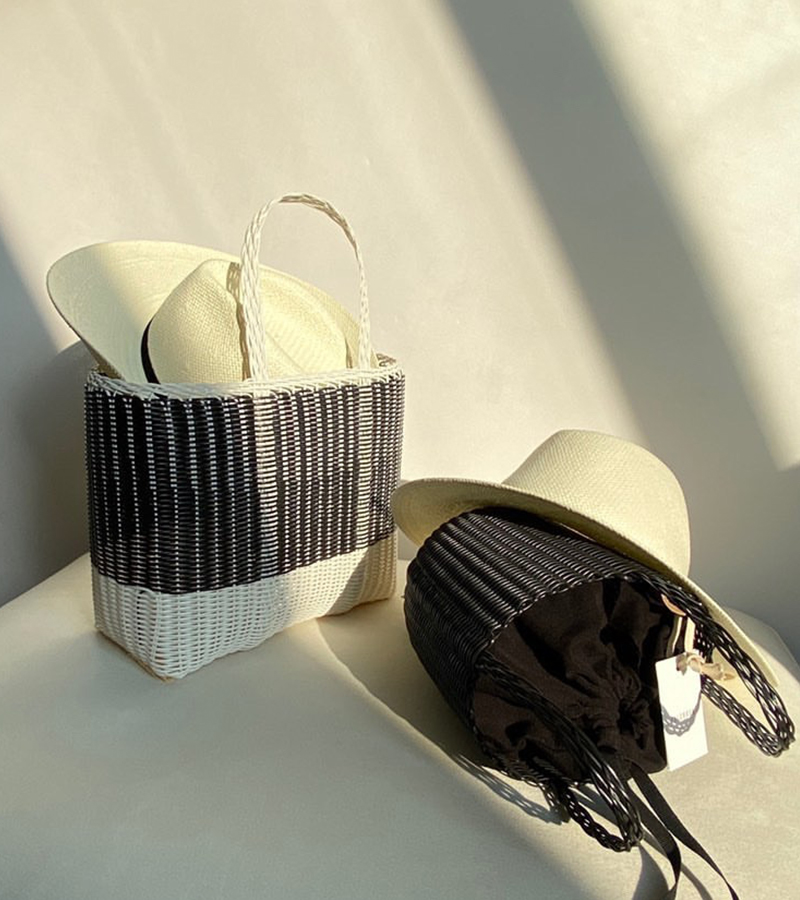 New arrivals
The Bucket in Black is a new small handbag, a perfect bucket bag to add a summery and chic touch to your days and nights out.
The classic continuous weaving and round shape display our master weavers' exceptional abilities and attention to the detail.
Two-tone tote bags in the iconic combinations of Black and White and Concrete grey, create unique graphic details.
Basket and Lace in absolute black and optical white can be easily matched with several other colors and perfect for carrying the essentials.
Bicolor and basic colors are available for our tote bags and new styles: Flat, Lace, Basket, Clutch and Bucket