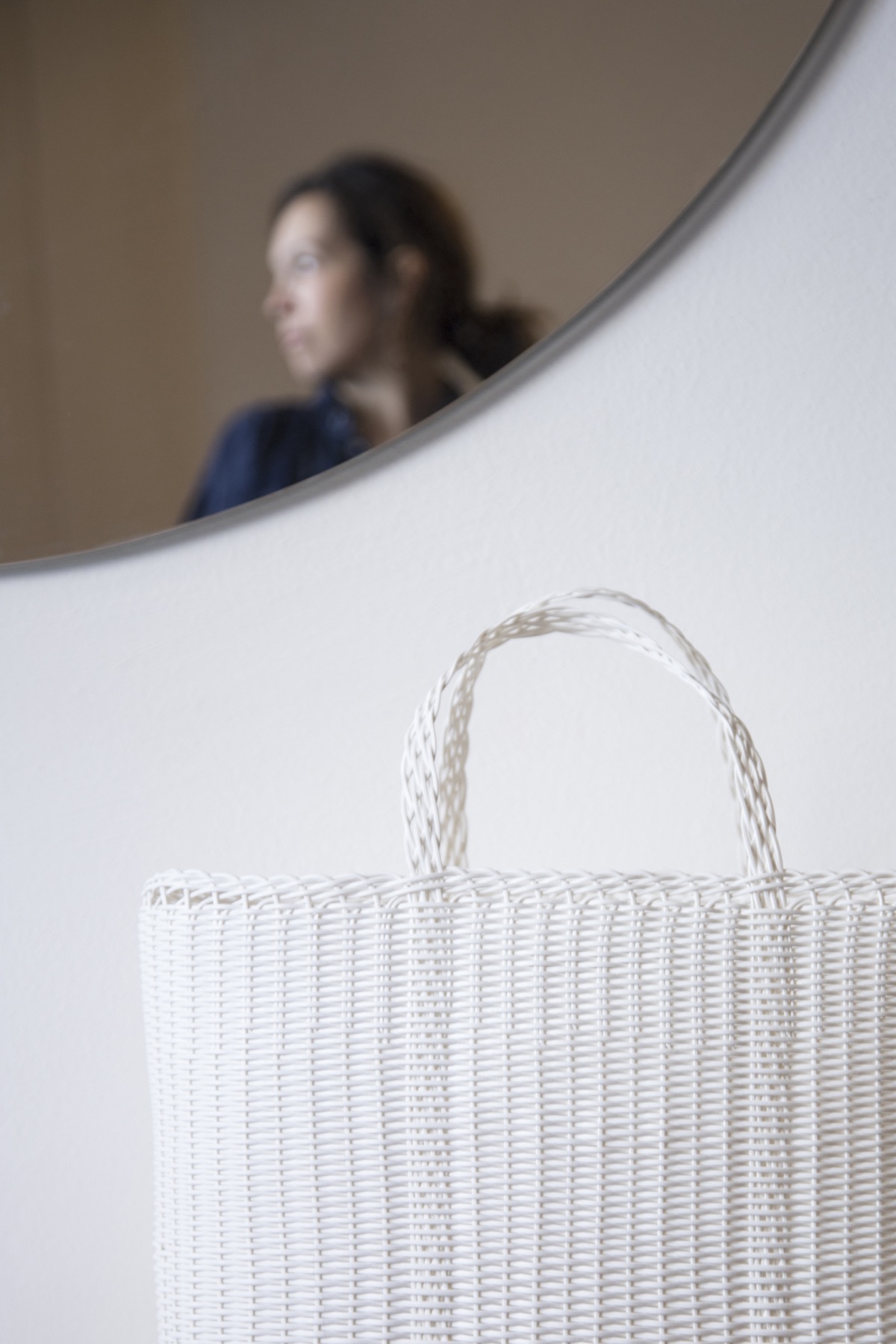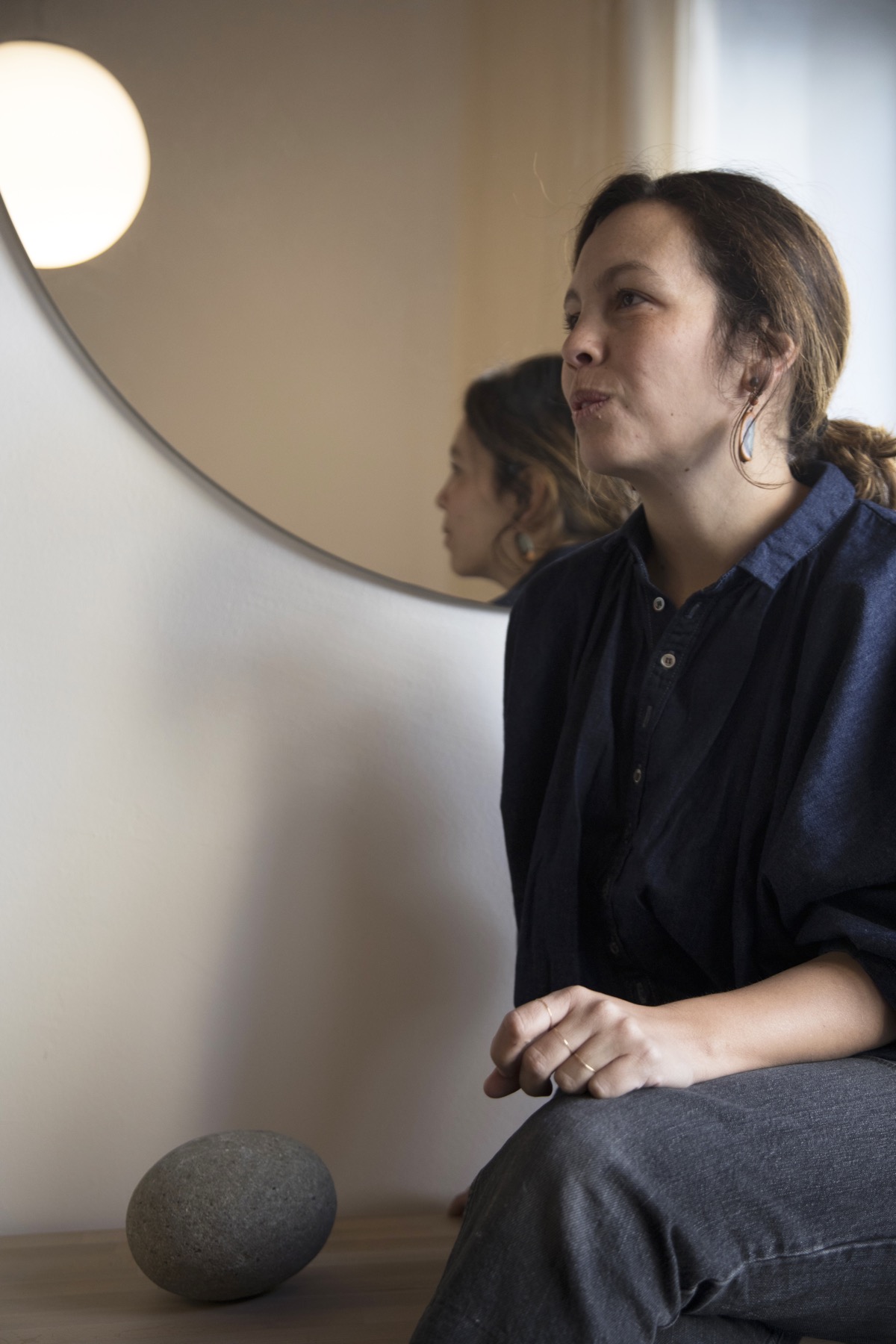 Palorosa is a lifestyle brand founded in 2014 by Cecilia Pirani, Italian – Guatemalan landscape architect.
The project rethinks utilitarian objects, by using innovative colors and shapes, designing a series of tote bags and small accessories inspired by distant places for everyday life.
Palorosa's calling comes from Cecilia Pirani's desire to make architecture and fashion coexist and collaborate, to create bags and accessories ready to wear and to be used as objects as well.
The process is a legacy
By working closely with local artisans we created the first collection of a high quality line of tote bags with a contemporary feeling. The result was a first collection of woven baskets and objects handmade in Guatemala incorporating recycled plastic with a unique palette. The brand's approach is to preserve the traditional handcraft processes and to collaborate with artisans to keep local, existing techniques alive. Cecilia's attention for handcraft techniques is the legacy of her Italian culture of design and her Latin American origins far away the standardization of the production's process.
Materials are sourced locally, and the brand is exploring new techniques and natural fibers.
Material means research: to find the perfect fiber, or piece of leather, or metal zip that gives the piece of design its special character and timeless style.
Today there is an atelier and workshop based in Guatemala City and a store in Milan. Palorosa works with a team of creatives and weavers in Guatemala City and with different groups of artisans in the countryside, especially in the area of the western highlands.
Palorosa is part of the design choice of selected stores and boutiques as: La Garçonne, MoMA Design Store, Clic Gallery, Le Bon Marchè, Ines de La Fressange, Merci, The Conran Shop, Mina Perhonen, Ron Herman and many others.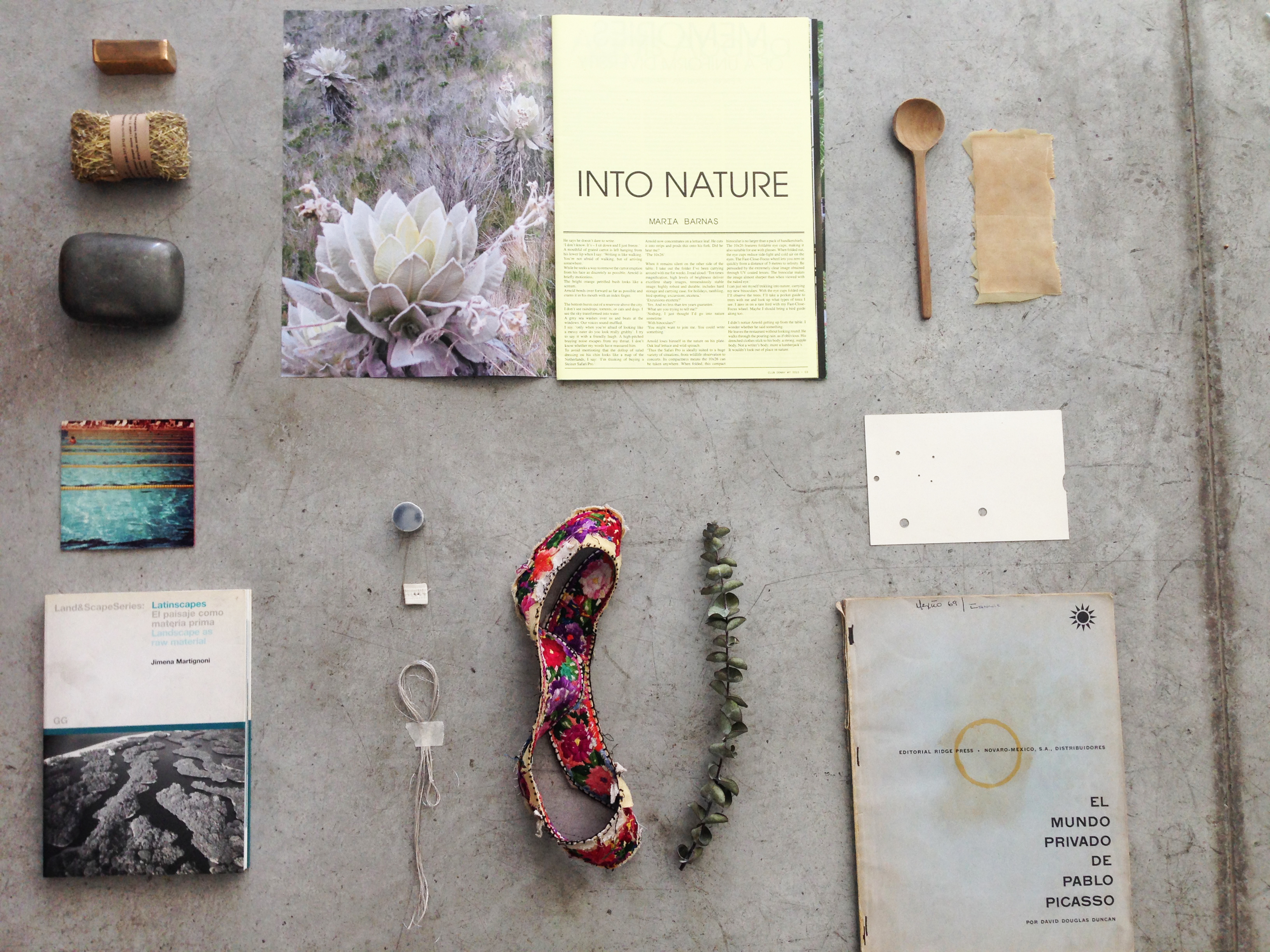 The color becomes material
Palorosa discovers constant but gently surprising references to Latin American nature, colors and atmospheres and transforms them in essential objects, sophisticated and with a minimal design. The collections tell unexpected stories through delicate and earthy colors, natural and synthetic materials.
Color is a square of space that evokes a dimension, a texture, a tactile sensation and a visual impression. It helps me to connect a form, with a fiber and its possible use and combinations.
A urban, Mediterranean and tropical journey
The Palorosa collections originate from the synthesis of two worlds: the tropical discovery of Latin America through unique colors and a feminine nature and the urban culture of design in Milan. Mediterranean feelings of unexpected places and architectures are combined with an inspiration coming from daily life and sophisticated atmospheres.
Attention to details is everything.
The name
The name Palorosa derives from the Tabebuia Rosea, also called 'Palo de rosa', a tree native to Central America, characterized by a gray wooden rose. Its simplicity and sophistication embodies our sensibility for materials and colors.