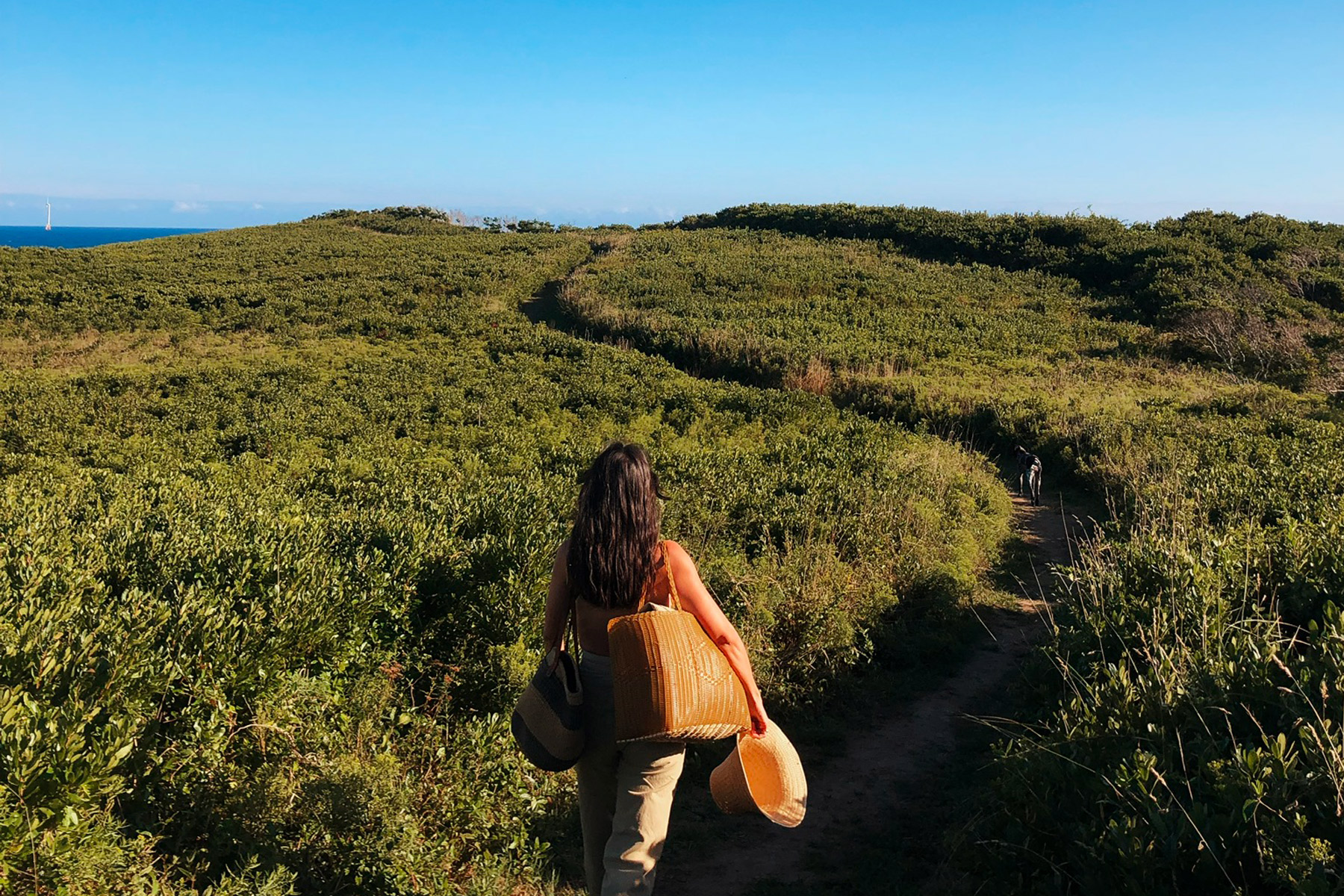 Palorosa's friends: living in Lisa's spaces
Lisa Przystup recently entered the #PalorosaUniverse, by welcoming a new basket home. She is foremost an American writer, and surely a creative. She is the author of "Upstate: Living Spaces with Space to Live", a lifestyle diary and imaginary, and not long ago moved from Brooklyn to the countryside in Upstate New York.
We decided to ask her a few questions!
First of all! How did you come across Palorosa for the first time? Was it in your "current Upstate" or "former New Yorker" life?
I discovered your beautiful bags on Kordal's website—I had just wrapped a shoot at our home here upstate for Mandy with Chloe Horseman. Chloe had brought all the samples we were shooting in this amazing wide-bottomed woven bag that I was immediately taken with and asked Mandy about it, who then pointed me in your direction and the rest is history. 
A deep life change! When did you decide to leave Brooklyn? What motivated you to make it?
My husband is from central New York (Syracuse to be exact) and upstate has always played a central role in our lives (he went to grad school in New Paltz, we got married in High Falls). We bought our house six years ago with the intention of baby-stepping it to full-time upstate and finally made the leap in 2020 after having lived in Greenpoint for over ten years. I am certifiable change-adverse but we had reached a point in the fall of 2019 where it was clear we were never going to get ahead financially living in NYC and then Covid happened and it felt like it was time for us to finally make the move we had intended to make when we first bought the house in 2016.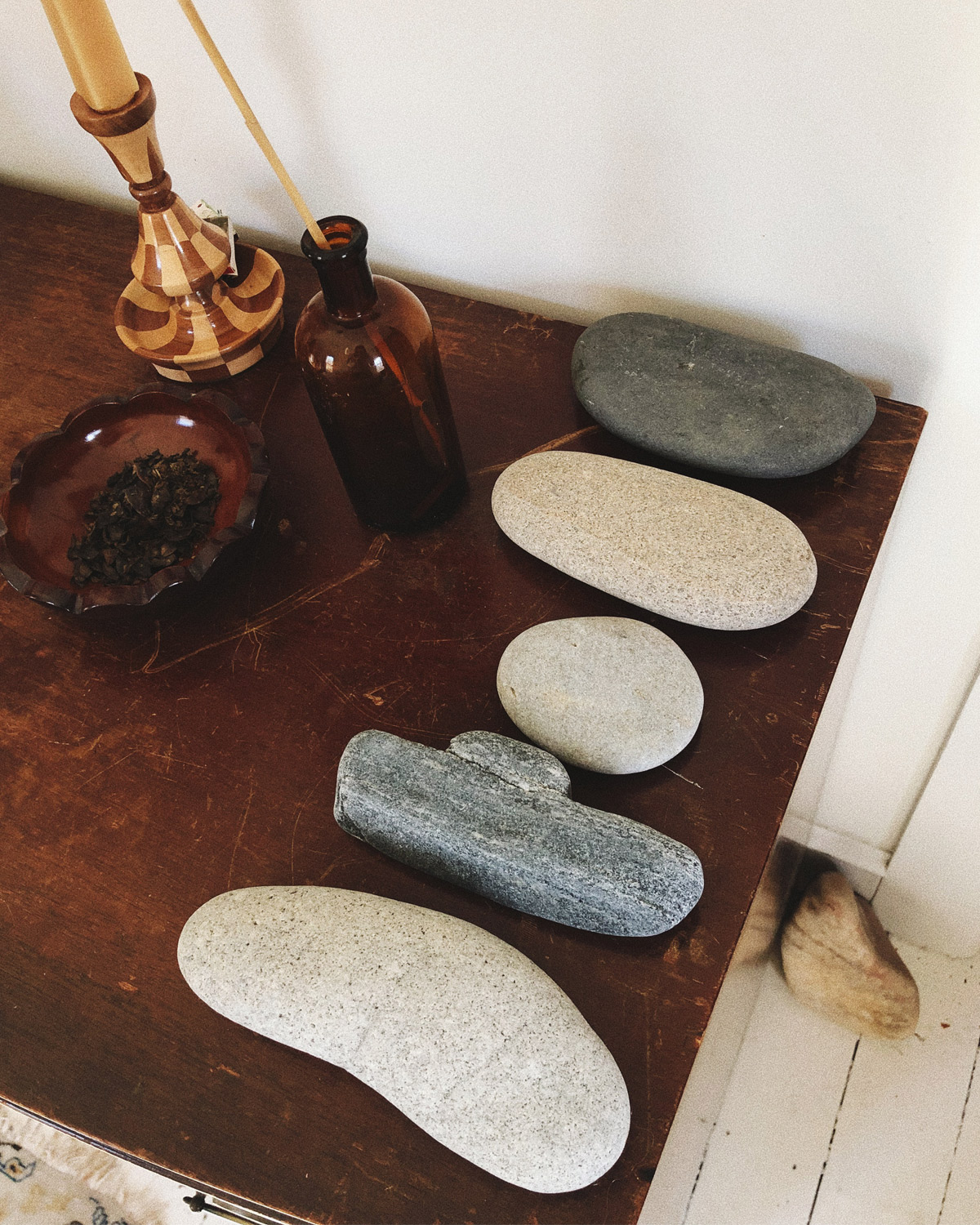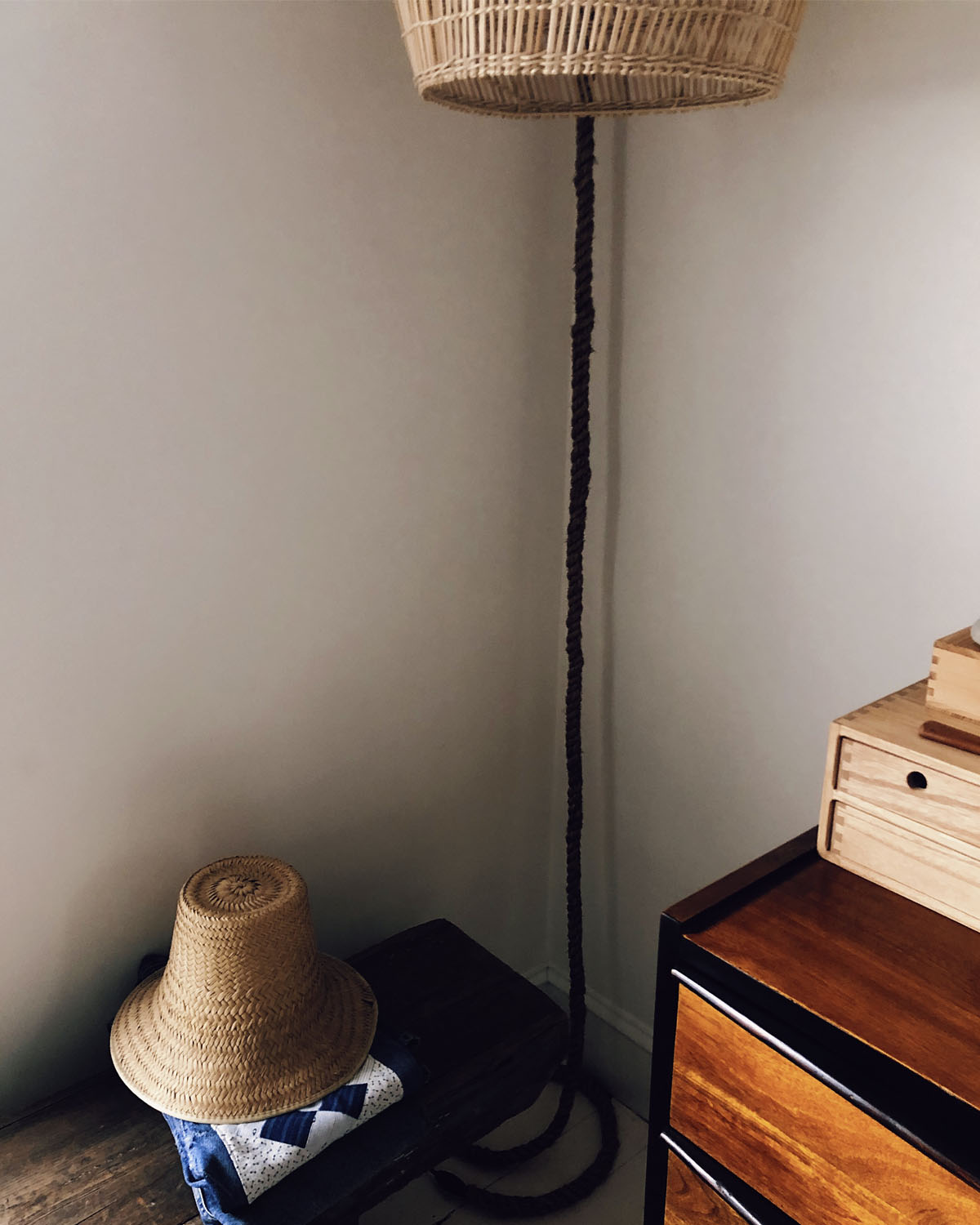 Pictures of your days Upstate are absolutely stunning. How important is it for you to live close to nature? And why so?
The Western Catskills is a truly beautiful place. I've always loved all the magic that nature provides — my most visceral memories as a child revolve around the natural world: catching tadpoles, finding the exoskeletons of cicadas in the trees, sucking the nectar out of honeysuckle flowers, spying snakes on walks down the trail that was near our house, playing in the streams that ran alongside that very same trail — so even though I never really thought of being close to nature as a priority, when we bought our house upstate and started spending more time here and then again in a deeper way when we moved here full-time, it awoke that wonder that I recall having as a child and became abundantly clear that being close to nature was infinitely restorative, special, and necessary.
Living so close to it you feel yourself becoming woven into the fabric of  these natural rhythms so that eventually, instead of experiencing it all at arms length, you find yourself more fully integrated into it all. It's a very special and incredible moment when you realize that you can identify the shifting seasons based on the types of wildflowers that are blooming, the shift of the light and the path the sun takes to move through the sky, the lunar cycles, the vegetables that start coming to in your garden and at the farmer's market… I mean we all of course know what months comprise each of the four seasons but to also know the seasons in this way is incredibly special.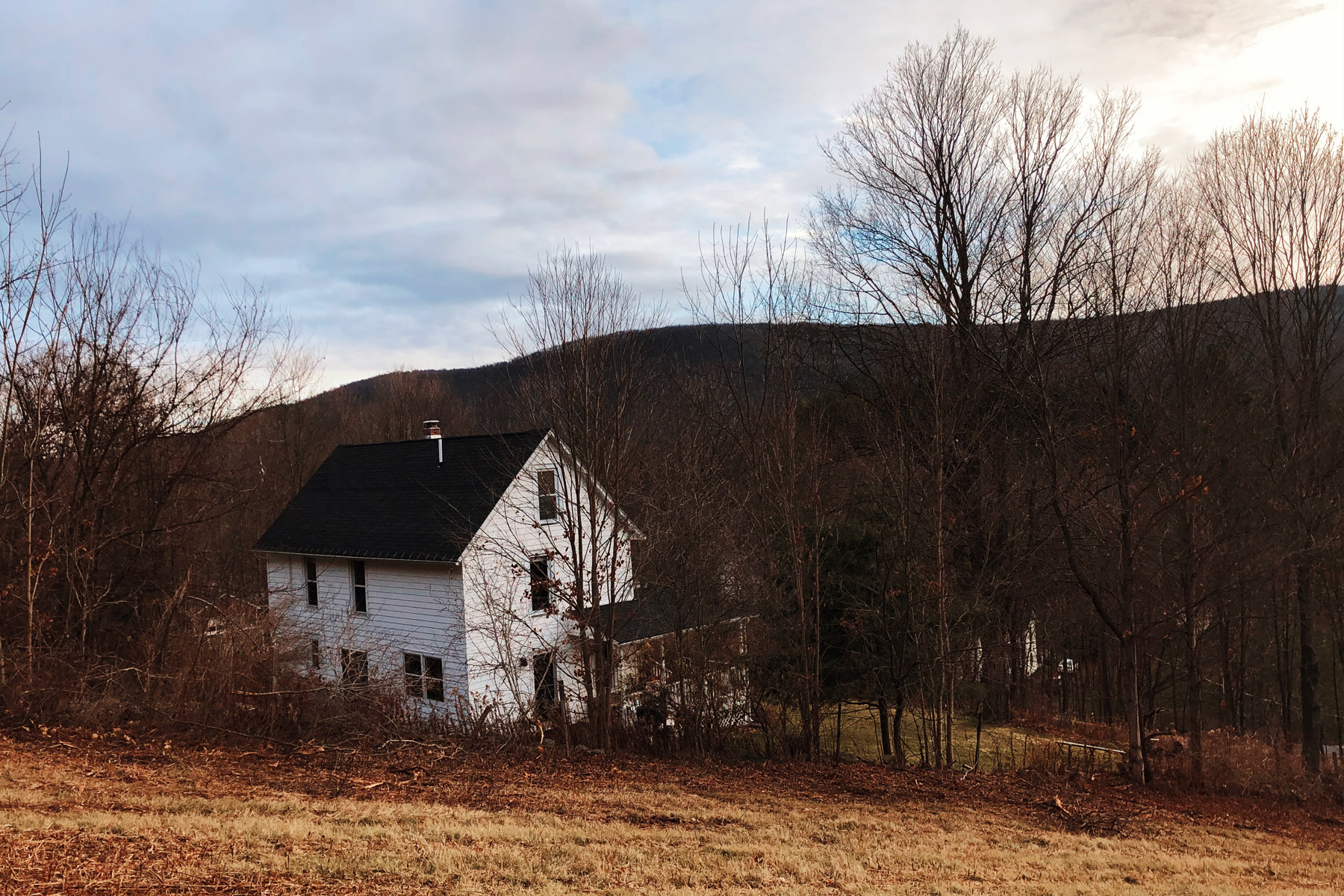 What's a typical day in today's Lisa's life? If so, how does it differ from your past as a New Yorker? 
 A typical day in my life now is wildly different from when we lived in Brooklyn, and not just because we're no longer living there. Covid shifted everything and pushed things around into new spaces and realities—for example, when I lived in the city I was commuting every day to my nine-to-five and sitting behind a desk all day but Covid turning remote work into the default setting, which is obviously hugely different from heading into the office. My commute changed from a crowded subway to walking down the stairs and opening my laptop to work from the dining room table, or when the weather is nice work outside, which is such an amazing thing to be able to do. Here, breaks involve taking our dog for a walk on the trail or for a pup runaround with friends where we can walk their property and pick wild blueberries, then leave with a carton of eggs laid by their chickens — it's truly incredible and we feel very very lucky for it. Another change is in our cooking habits—there's like three restaurants where we live so we've made the shift from dining out/eating takeout to cooking 90% of our meals, often with ingredients we've grown in our garden. So much has changed but these are the things that popped into my mind first. 
You took plenty of beautiful pictures and your new Basket Large surely feels home! What's the reason behind your choice? When do you use it the most? 
I'm naturally drawn to texture and earth tones and love having a bag that can fit A LOT of stuff so the large basket in tobacco felt like the perfect fit. I initially had visions of using it as a beach/pond bag but found that it also makes an excellent bag for farmer's market hauls (we live about a seven minute walk into town so I need something that can carry a lot comfortably, which this bag does).
In "Upstate: Living Spaces with Space to Live" you and Sarah Elliott, depicted the interiors of different beautiful spaces across your area. Palorosa bags are often used as interior objects or containers. How do you think they can match the Upstate aesthetic? Which colors would you choose?
I think that they fit right in with the aesthetic up here—bags and baskets always come in handy for pond swims and trips to the farmer's market but they're also great for storing things around the house: blankets, textiles, etc. I'd go with colors that reflect the earth tones in traditional basket weavings: Tobacco, Sand, and Powder but any and all of your colors would work, really!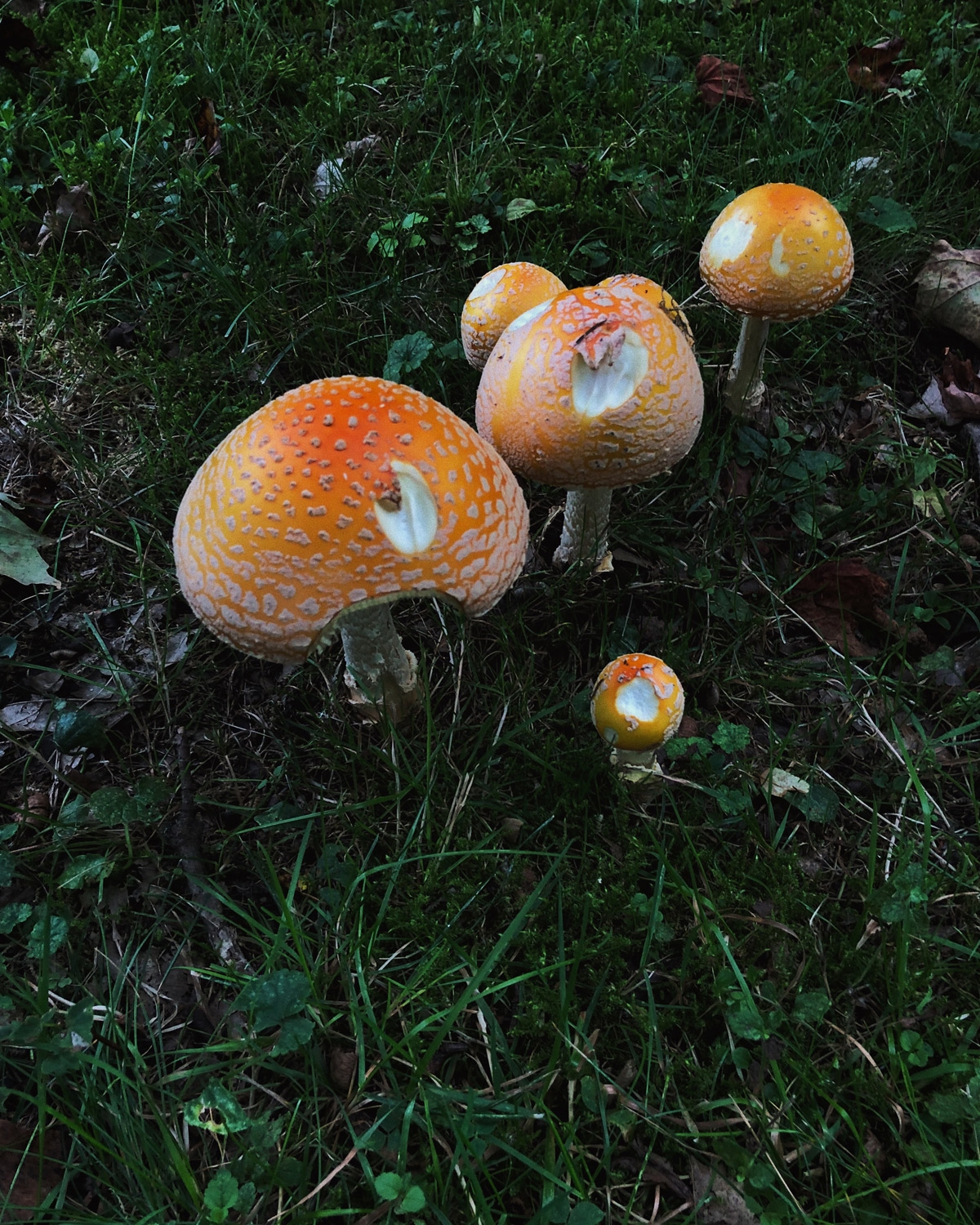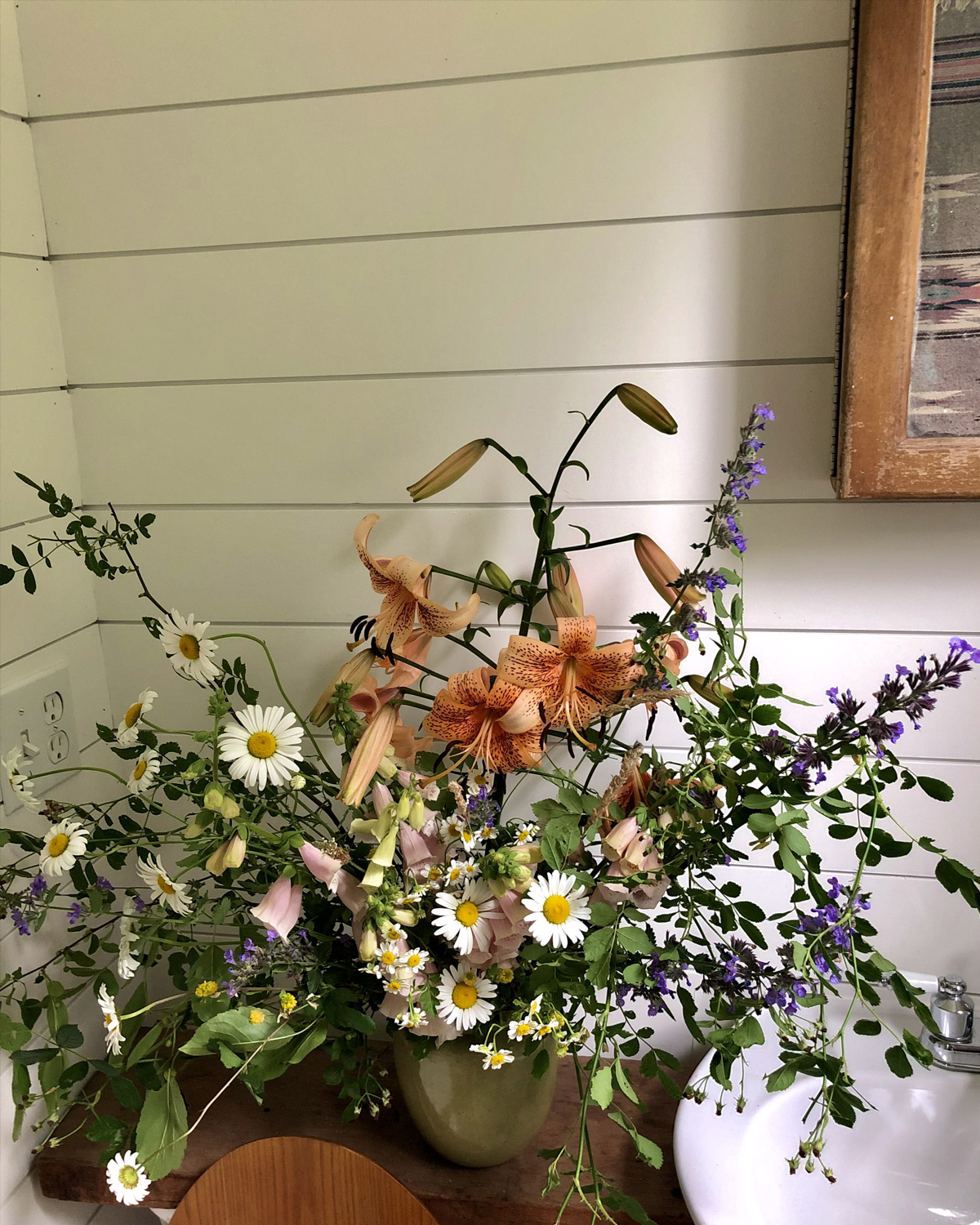 Your compositions are absolutely amazing, and flowers really seem to have an important role in your life. When did you discover such passion? Is it more of an amusement or a job? 
I had worked on a Style Tribe for The Cut on florists, profiling their individual styles both sartorially and design-wise. Being in their studios surrounded by blooms and the smell of green was intoxicating. At that time I had hit a wall as a writer and really needed a break, so I decided to try my hand at arranging. I apprenticed with a couple florists and then started my own very, very small floral business that I ran by myself out of our 600 square foot railroad apartment.
It was very low overhead and not my full-time gig (I was waiting tables and doing some freelance copy work, too) but it provided a much-needed break from chasing my writing dream — it all happened very randomly and organically and 100% unplanned, which is never my M.O. but I think that's why it felt good. Now I just arrange for fun — my husband grows us dahlias every year and we've started trying our hand at growing other flowers too so I work with those and also forage whatever is in season around us, which is such a wonderful way to get to know and appreciate the cadence of the seasons.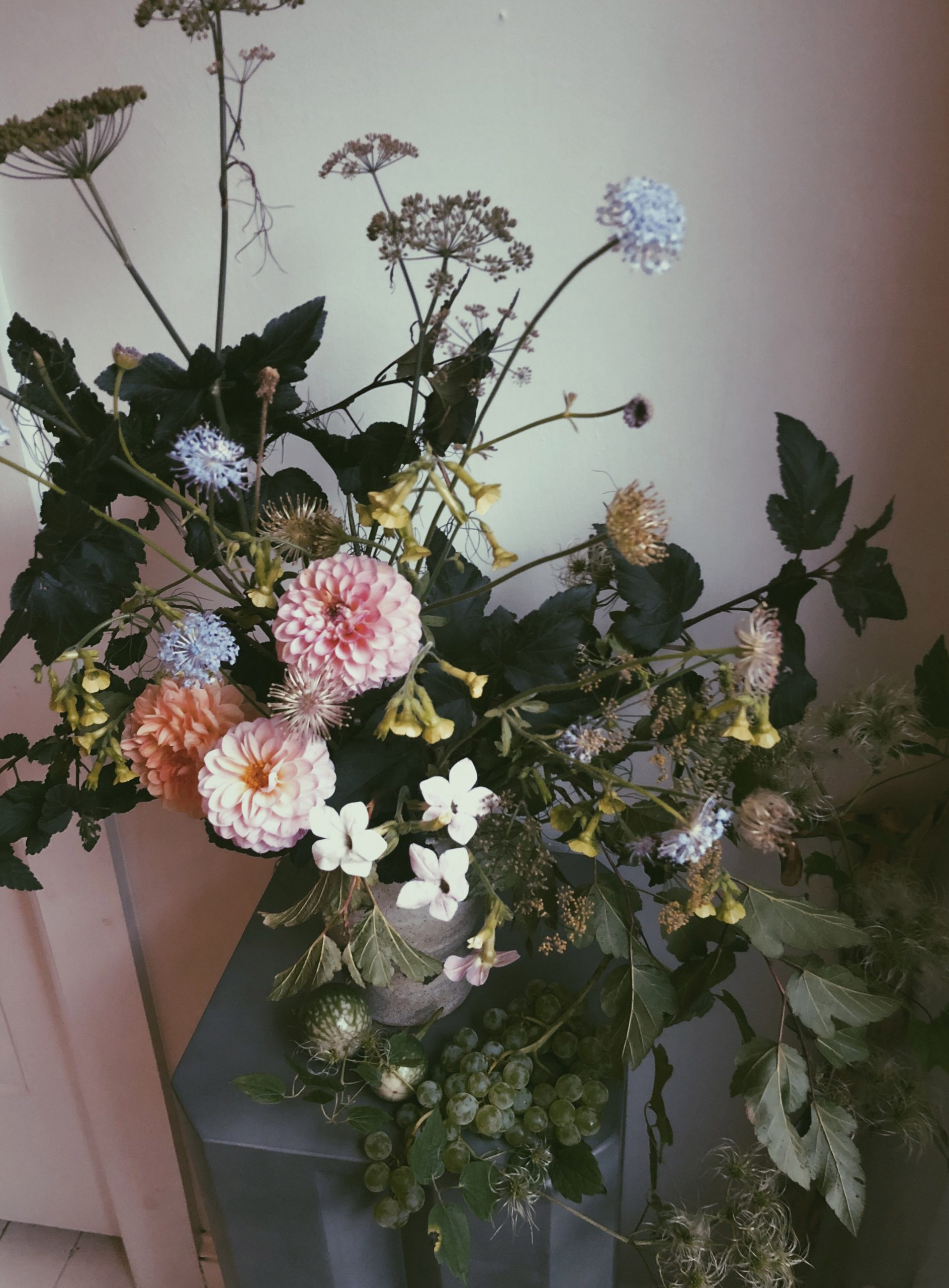 Color is a central element for Palorosa, flowers inspired its color research many times. If you would have to think about a flower or a composition matching the Palorosa aesthetic, what would it/they be?
I love that the flowers inspired the Palorosa palette! What a unique (and truthfully tough) question to answer. My eye is always drawn to the soft neutrals of your collection—the pale pinks and blues, the earth tones, and that beautiful warm rose color… I think an arrangement with dried grasses, fall branches, pale pink dahlias, dusty pink roses, and maybe even some hydrangea would be an apt expression of some of my favorite hues from the line.