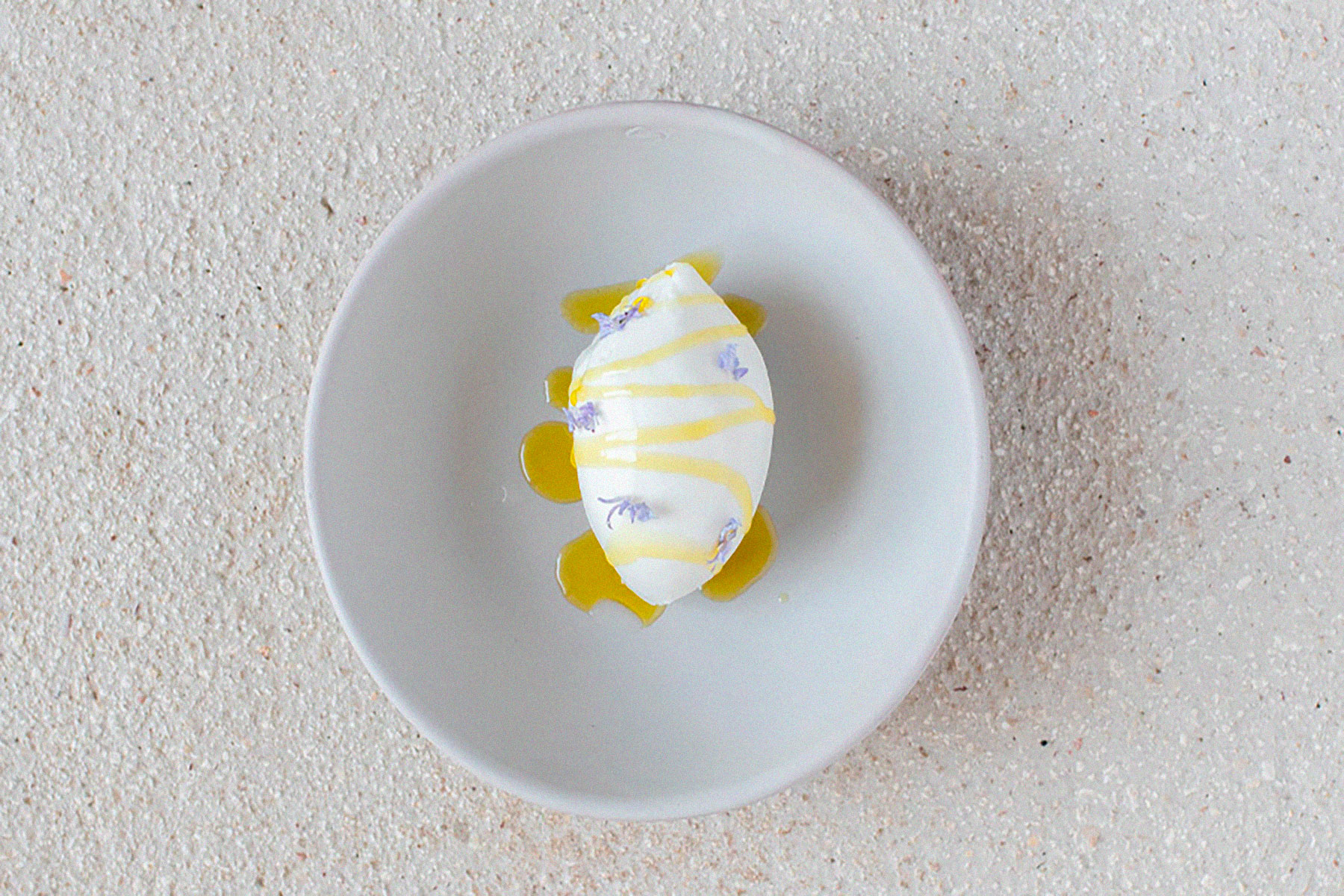 Palorosa's friends: something sweet about Giorgia Eugenia Goggi
Fell in love with her marvelous and elegant creations at first sight, we asked Giorgia Eugenia Goggi to tell us about herself and her incredible artistic sensibility, undoubtedly influenced by her previous experiences in the fashion and design world.
Born and raised in Milan, Giorgia has been the resident chef at Masseria Moroseta since 2017, a modern farmhouse surrounded by over 5 hectares of organic olive groves with a view of the stunning sea in Ostuni.
Before diving into the world of gastronomy in style, you studied and worked in the fashion and design industry. What was your specific role in those fields, and how did you make the leap into the culinary world?
I studied Architecture and Design in Milan because I was eager to explore the possibilities of a creative profession. During my studies, I couldn't wait to get involved, and at the age of 19, I started my first job as an assistant stylist. I did this for 4 years, working on various projects such as advertising, events, fashion shows, and consulting, both in Italy and other European countries.
I've always had a strong passion for food, cooking, and gastronomy, but it took me 24 years to realize that this passion could also become a profession. My first experience in a restaurant was a test for me to see how I would fare in a high-stress and high-responsibility environment. The initial days were thrilling, filled with adrenaline, interactions with the public, and teamwork. I never looked back and began my culinary training by doing internships in various places to learn, observe, uncover the secrets of the trade, and broaden my creative horizons.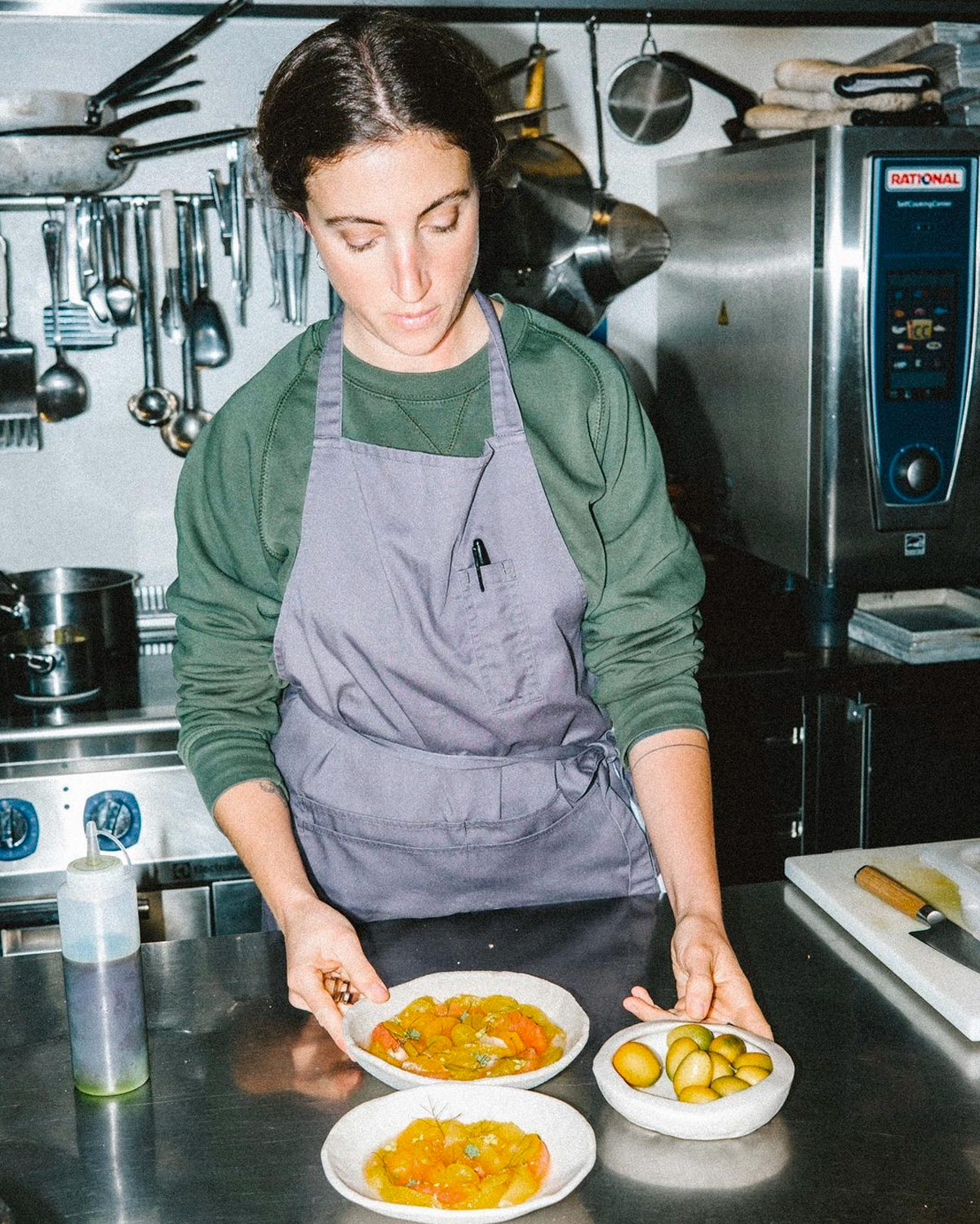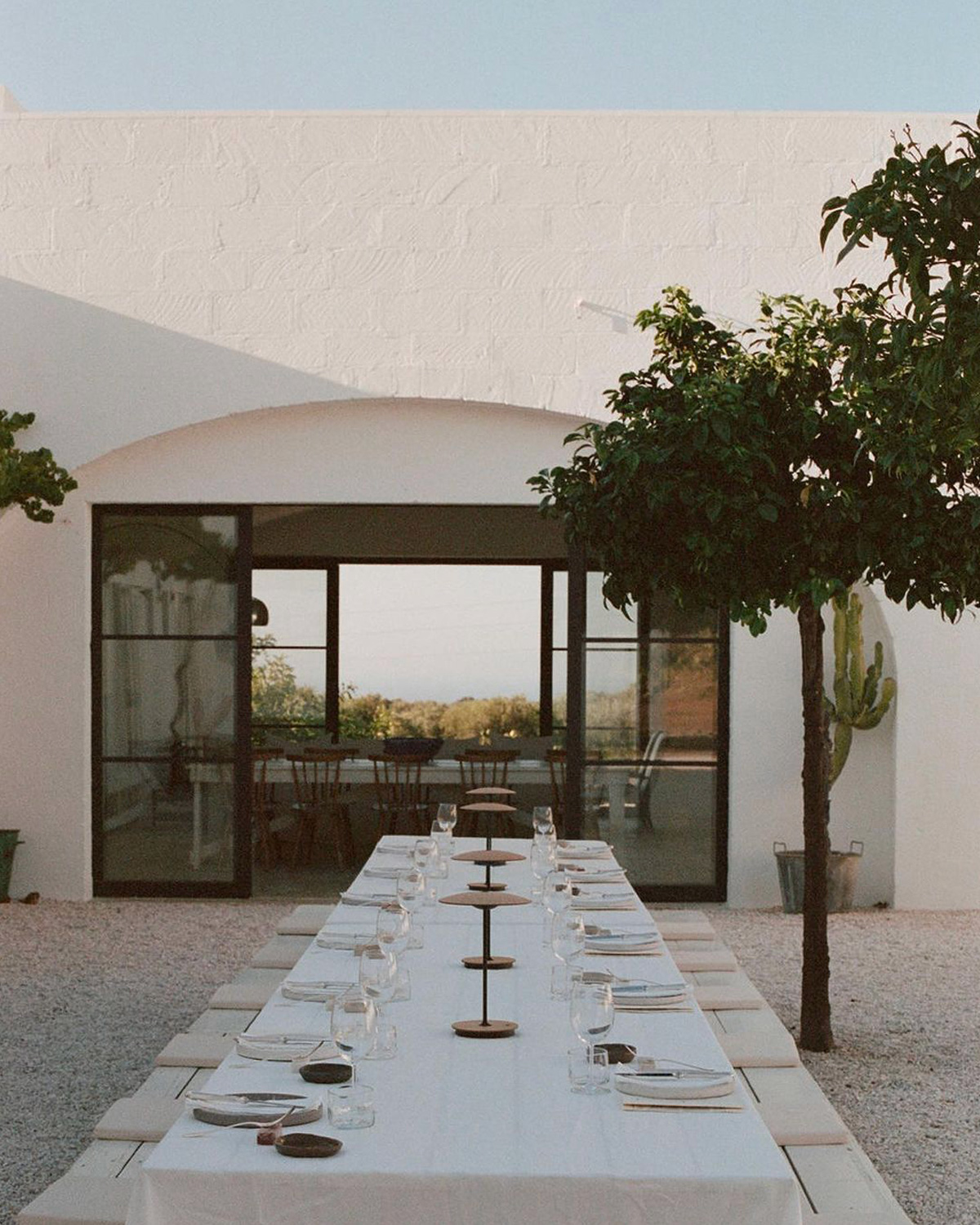 You moved to a paradise of olive trees, sun, and sea after some experiences in Milan and abroad, particularly in London and Copenhagen. What led you to choose Masseria Moroseta, and what did you bring from your city life to the seaside after so much time spent in urban environments?
I usually say that it wasn't me who chose the Masseria; it was the Masseria that chose me (because she definitely feels like a "she"). Between 2016 and 2017, I started to feel a bit frustrated with my work situation in Milan. I was collaborating with various food-related ventures, providing consultations, organizing events, and handling communication, but I couldn't find the right fit for me. Unsure about what to do next, I decided to embark on a journey to Asia during the winter months, hoping to find an answer or a direction.
One morning, while I was in a region called Karnataka in southern India, I received a message from two dear friends. They informed me that a new Masseria was looking for someone to manage the kitchen and garden for the following summer. It felt like a sign from the universe, so I immediately accepted the offer, and in June 2017, I moved to Puglia.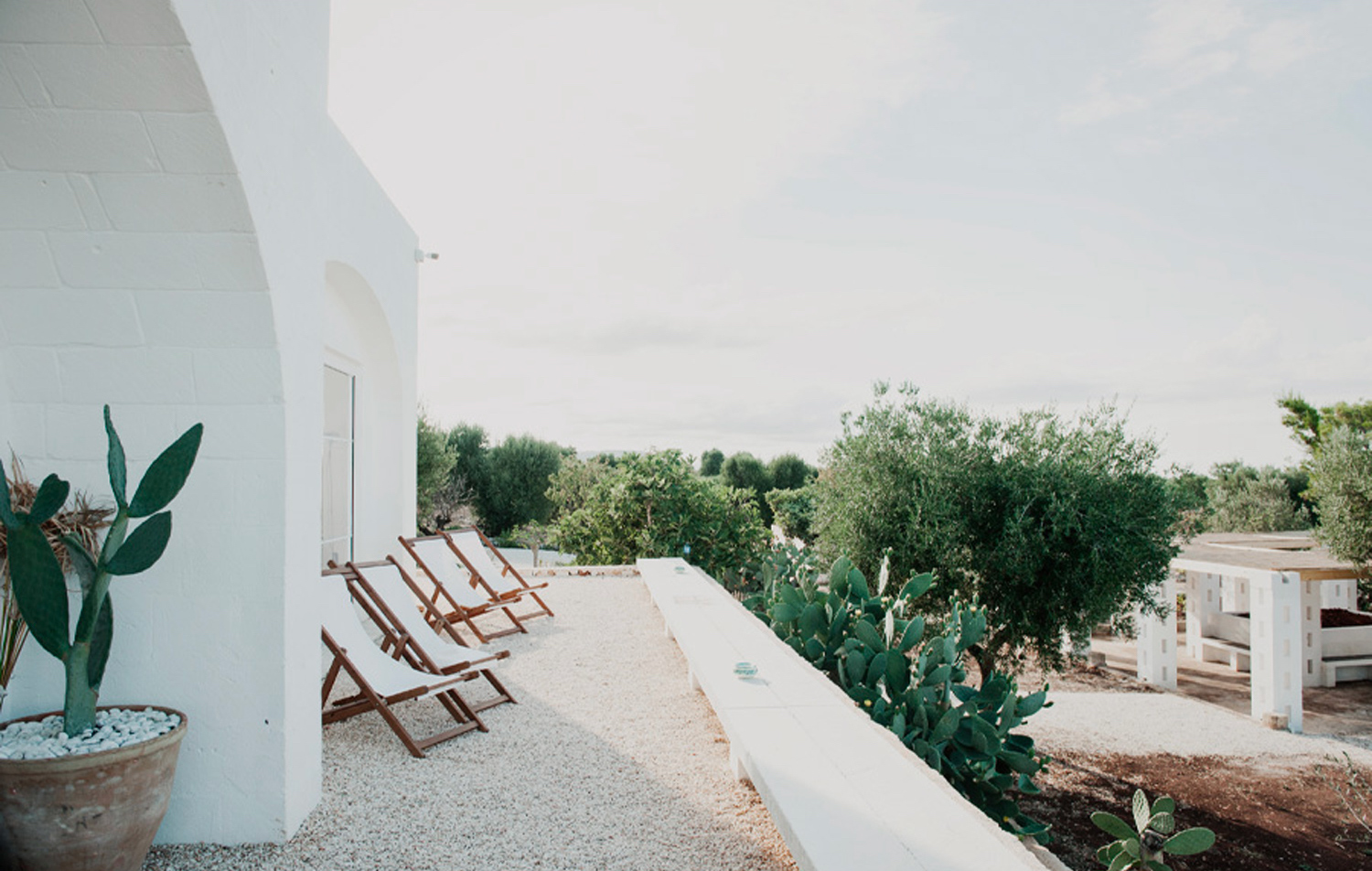 In March, your first photographic recipe book – Something Sweet – was released, featuring 10 dessert recipes and 43 of your photographs. Among all your fantastic dishes, why did you choose desserts in particular?
Something Sweet was born during the pandemic and in the middle of the Black Lives Matter movement.
At that time, I felt the need to address the situation by proposing something soft. It seemed to me that engaging people in something simple, like making desserts, could be a good way to lighten the weight of the historical moment and, at the same time, raise funds for charity. Moreover, desserts were my first culinary specialization and my greatest passion. Before becoming a cook, I worked as a pastry chef, so I thought it was only right to start from there, from my first love, to create Something Sweet.
Your artistry is evident in all aspects, as seen in Something Sweet and your beautiful Instagram profile. How important is it today for a chef to be able to convey their cuisine effectively through photos?
I believe it's a choice; you can be an excellent chef without feeling the need to document your work through photography and social media channels.
For me, it has always been natural and necessary to do so. My artistic and design background has always driven me to tell my story and share it, narrating my journey of exploration in a spontaneous, free, and personal way.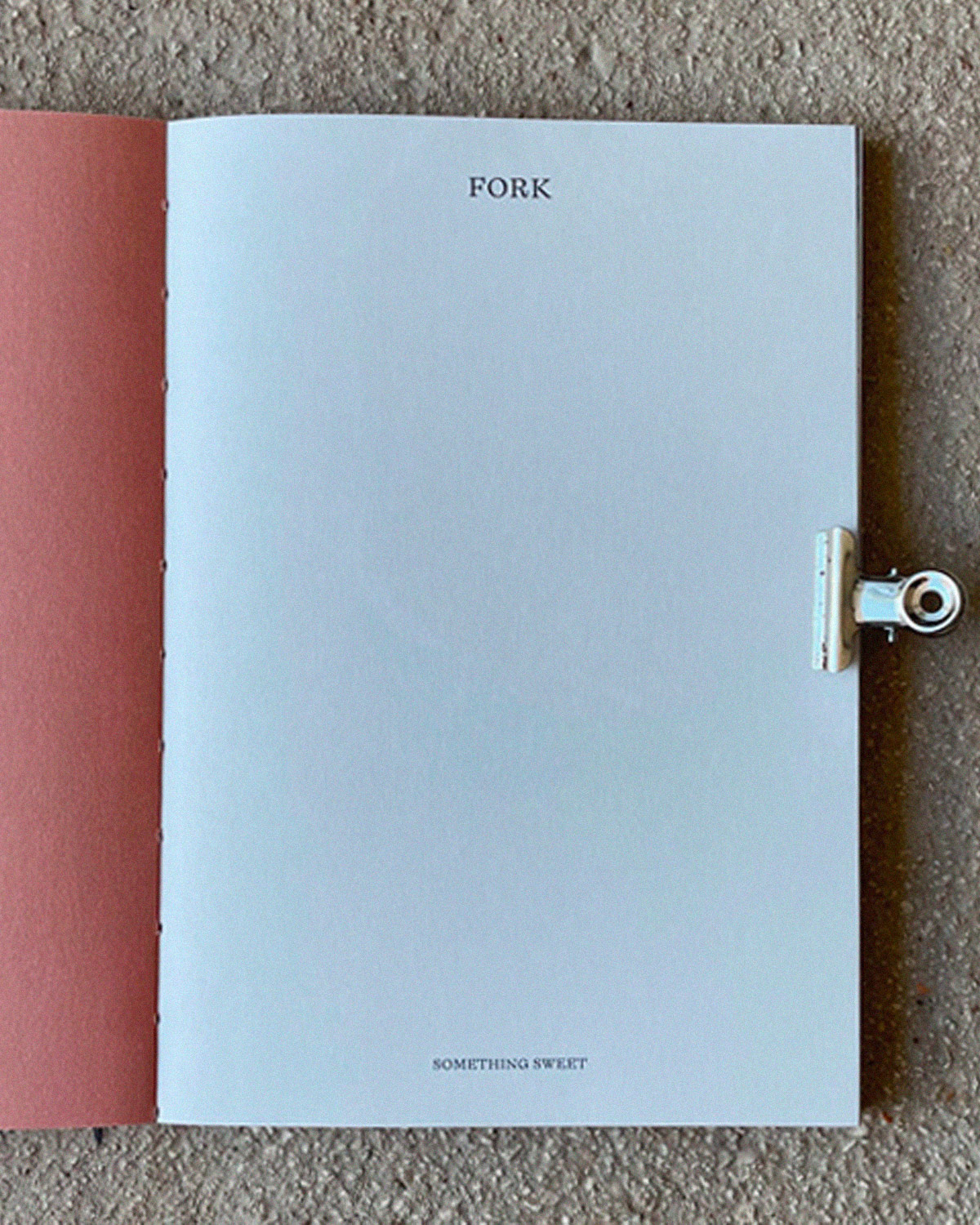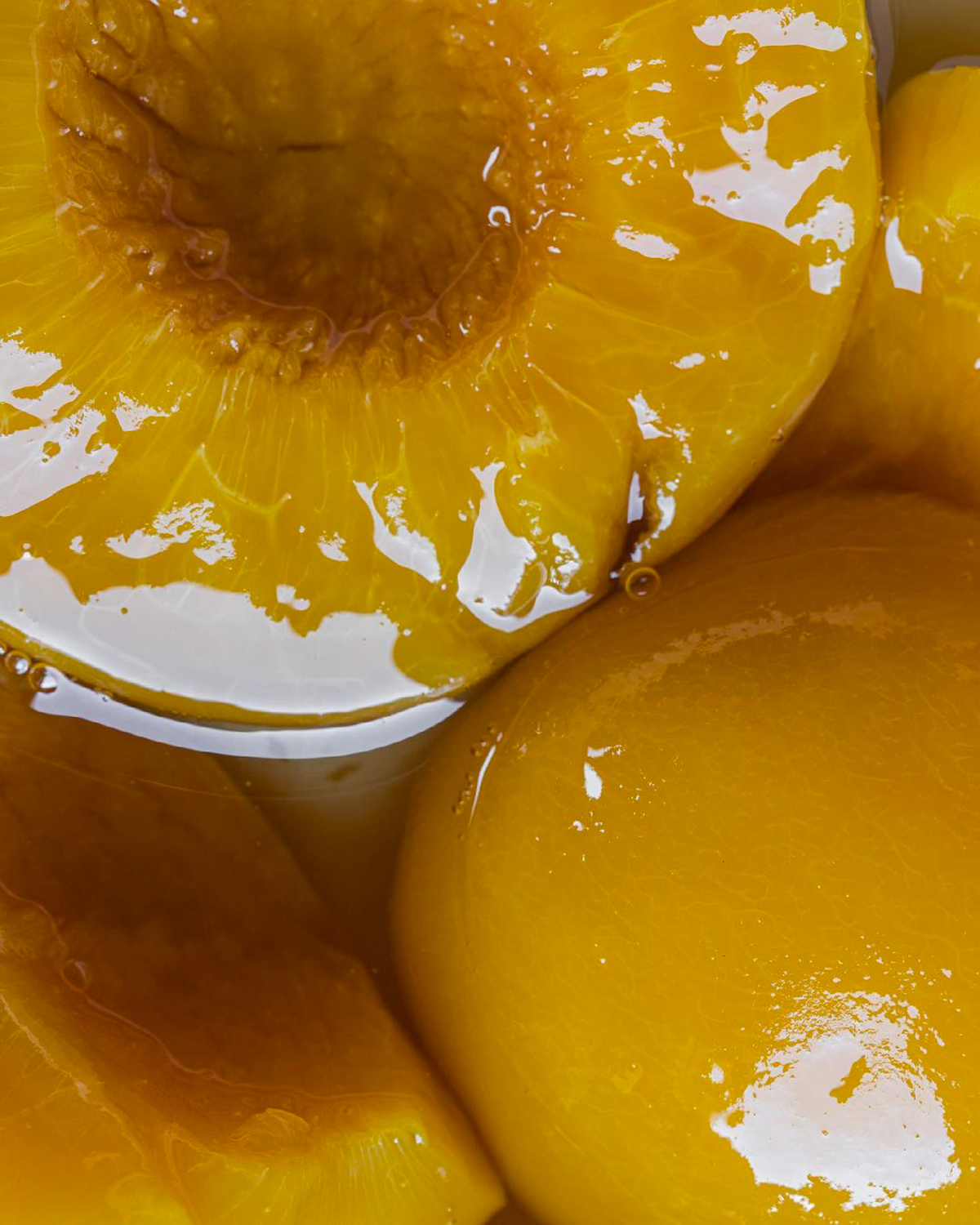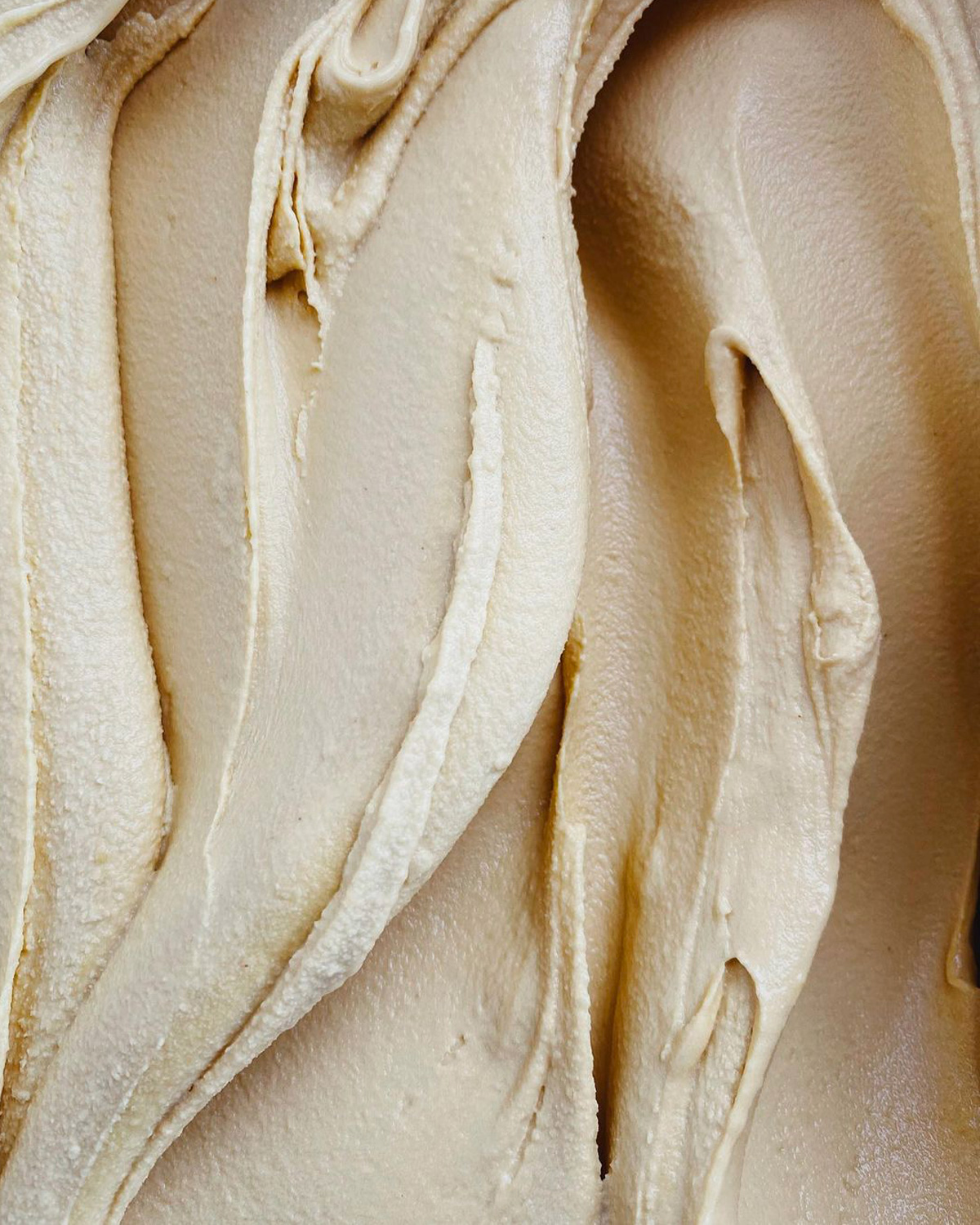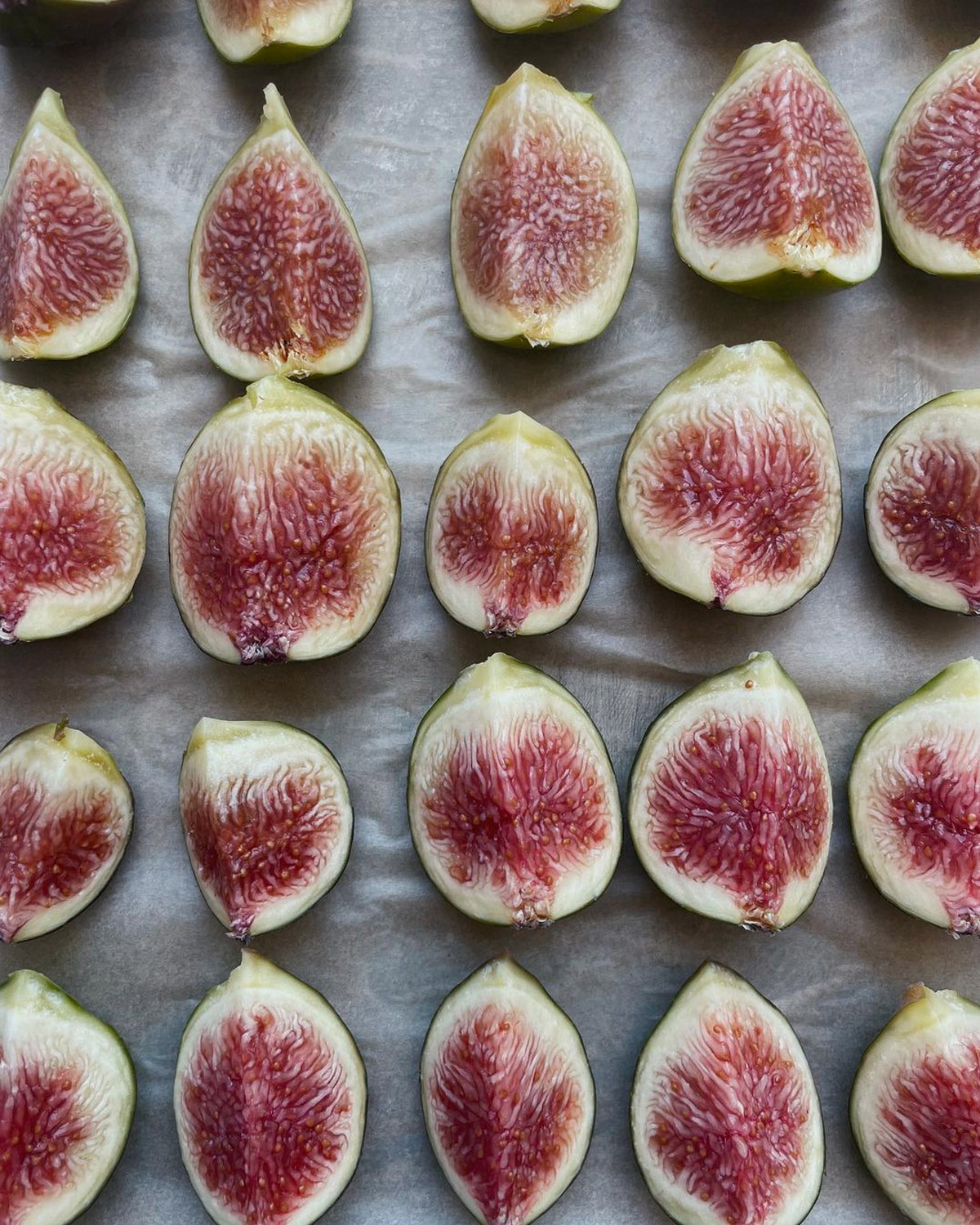 Your cuisine is not only visually appealing but also healthy, always designed using the best ingredients available each season. Which of your dishes would you associate with Palorosa? Why?
I'd create a vegetable aguachile, for example using white turnips with cherry aguachile, red onion, and sweet chili.
Aguachile is a complex, zesty, spicy, and fruity condiment of Mexican origin, traditionally used to marinate seafood. We prepare it in various ways, depending on the availability of ingredients, creating a vibrant contrast of flavors and textures.
This dish embodies your values with its colorful presentation, respect for quality ingredients, playfulness, and cross-cultural influences, all seasoned with a touch of distant cultures.
Discover the colors of Palorosa bags, shop by color!
What are the three ingredients that should never be missing in your kitchen?
Seasonal vegetables, fresh herbs, extra virgin olive oil.
I enjoy having my cuisine reflect the time of year we are in. Right now, I can't wait to welcome all the wonderful shades and shapes of cruciferous vegetables, the first citrus fruits, wild herbs, and roots.
And what about the three items that should never be missing in your bag?
My black notebook for my endless to-do lists, drawings, and various notes, running shoes (my daily therapy), a calendula ointment for any situation.
(Lately, I have to be careful not to accidentally carry my kitty, Atena, with me everywhere. She loves to hide in my bag among the myriad of things I always have with me.)