Journal
Random notes. Stories, colors, places, people.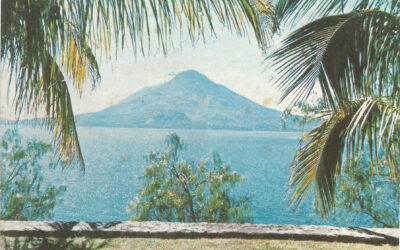 Palorosa is a color. Returning to Guatemala.Palorosa is a place, an encounter, a story of re-discovery and growth. It is the story of Cecilia Pirani, who did not run away from one place - Milan, her native city, but rather embraced another place - Guatemala, her...
read more
Subscribe to our newsletter and get a story every month!