Journal
Random notes. Stories, colors, places, people.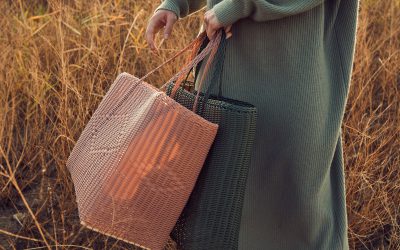 A barren field that ultimately reveals its essence. A misty fog rising on the horizon. A feeling suspended between summer that is so far away – yet so close! – and our zealous and prudent preparation for the coming winter. A desire – a need – to be warm,...
read more
Subscribe to our newsletter and get a story every month!